Music Events and Festivals
Filter
Looking for a specific event, area or date?
Featured Events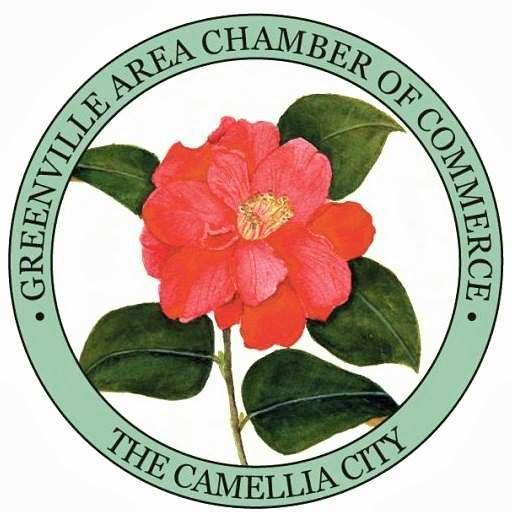 03/10/18 - 03/10/18
4th Annual Camellia City Fest in historic downtown Greenville. Arts & Crafts, Food, Music & more!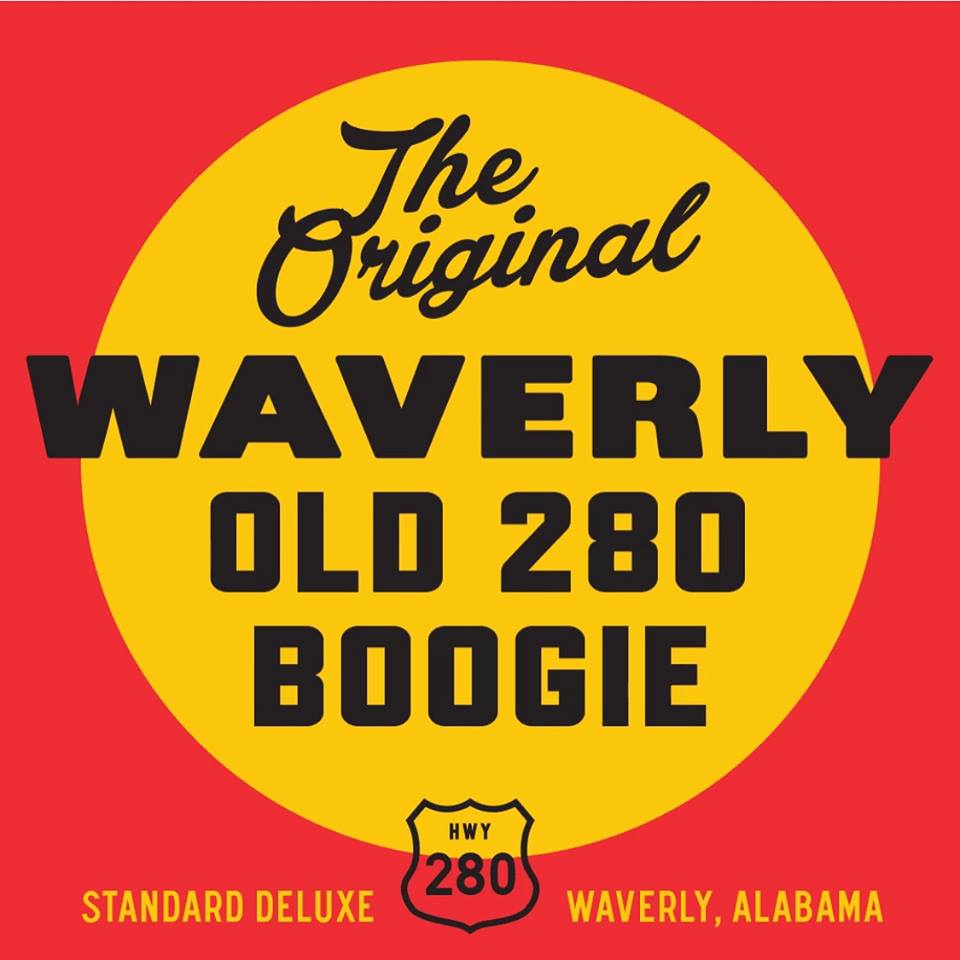 04/21/18 - 04/21/18
Come hang out with friends old and new on the lawn at Standard Deluxe Inc. in beautiful Waverly, Alabama. World class musicians, art, food and fun!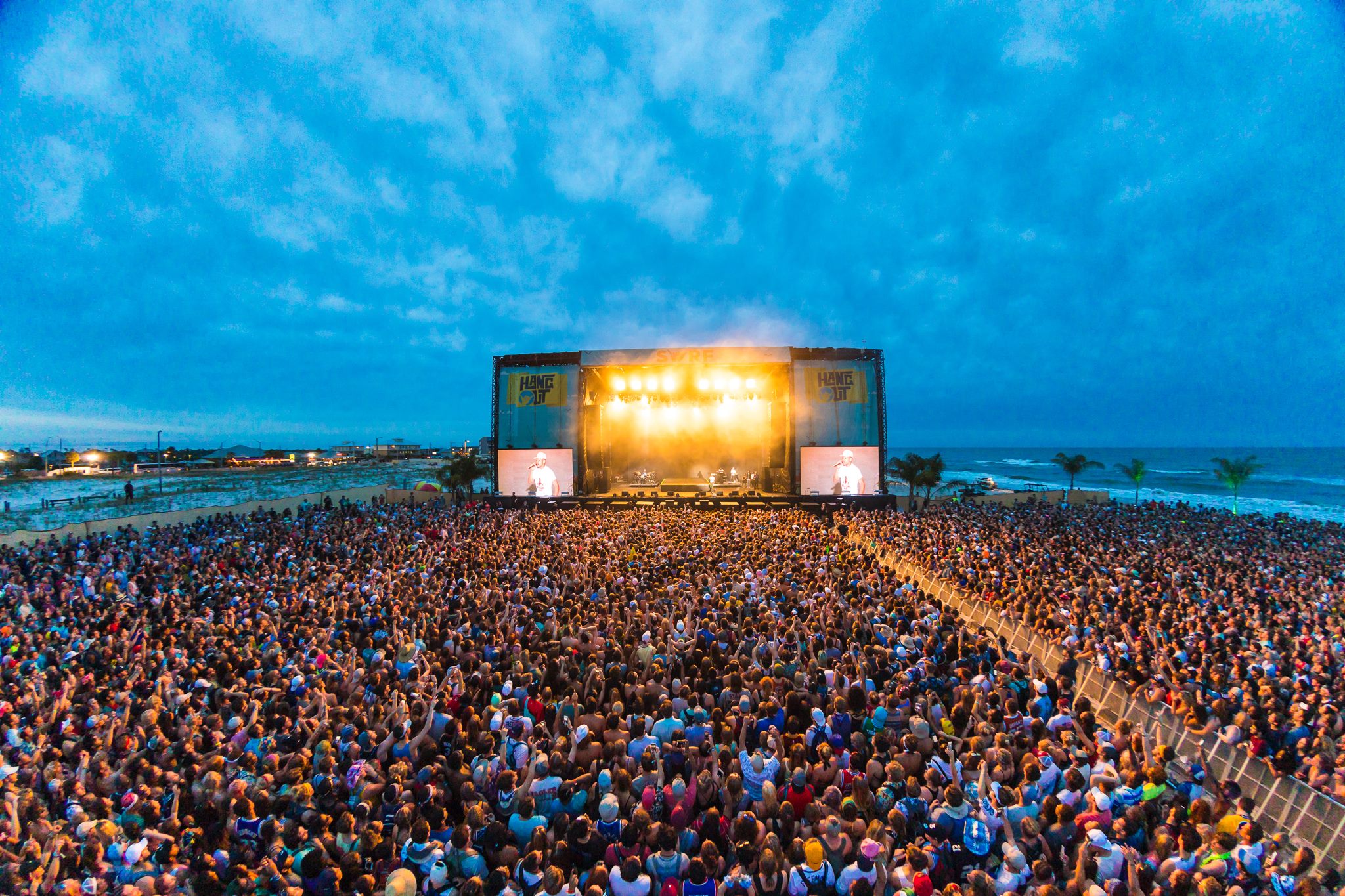 05/18/18 - 05/20/18
Hangout Music Festival is the first and only festival of its kind. The extraordinary beach backdrop and sandy walkways make Hangout Music Festival an alluring destination for music fans. Unique food offerings include fresh local seafood prepared by renowned regional chefs.