History
History holds magnificent power; it can make us wiser, smarter and overall better as a society. Take a step back in time and watch history unfold at the many historical sites scattered all throughout the state. Alabama is home to one of the most complete records of prehistoric cultures in the Southeast. It is home to grounds of historical battles like the Battle of Horseshoe Bend and the Battle of Mobile Bay. In Alabama, you can walk the grounds of places and relive events that forever changed our nation and our world. Go ahead and dive deeper into the past. You never know what you might find.
Hit the Road To Explore Gee's Bend
In the Southwest rural corner of the state of Alabama, there is a small parcel of land called Gee's Bend. Gee's Bend is surrounded by the Alabama River and it is only accessible by ferry. It was founded by a wealthy landowner Joseph Gee who moved to the area in the early 1800s. Gee brought several slaves with him to the area and later sold the land along with the slaves to Mark Pettway. After the Civil War, the freed slaves founded an all-black-owned community there that was isolated from the rest of the state.
About a century later, the women of this isolated community began the Freedom Quilting Bee Collective which became an outgrowth of the Civil Rights Movement. The women were dedicated to community development and sold crafts as a way to raise money for their projects. However, their efforts were thwarted in 1962 when the ferry service was shut down and once again Gee's Bend was isolated from the outside world. It would be 44 years later before service was restored to Gee's Bend. Despite this, the women of the quilting collective would garner attention from fashion designers in New York City which started a revival in patchwork quilting.
In 1997, the Alabama Legislature designated the Pine Burr Quilt the official quilt of the state. The Pine Burr quilt pattern, boasting an intricate, three-dimensional design, has deep roots in the African-American community, particularly among the women of Gee's Bend. Loretta Pettway Bennett, who created a Pine Burr quilt that she...
Read More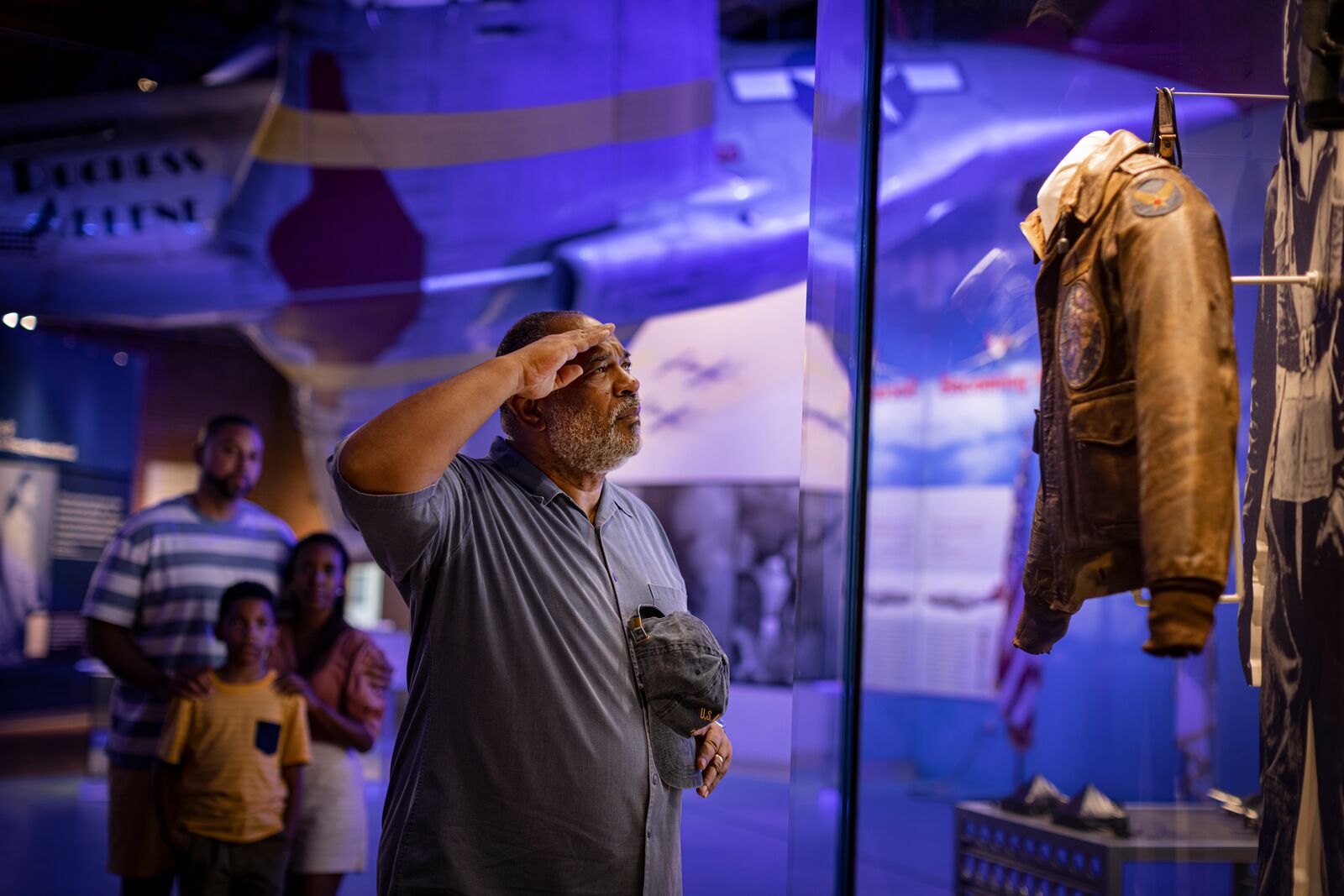 Visit Alabama's African American Historic Sites.
Alabama played a critical role in shaping civil rights history. Key events that forged the state's significance in how...
Read More
Featured Locations & Events
Whether it's enlightening your mind to our state's past or walking in the footsteps of iconic figures, Alabama has some of the greatest history experiences waiting for you.
Find an Alabama History Experience
Explore history locations and attractions you should visit the next time you're here.