Alabama Arts and Culture
The arts in Alabama have something for everyone to enjoy, from art museums to theaters to sites that pay homage to the state's most celebrated artists. No matter what piques your interest, you'll be inspired at every turn in Alabama. The rich history and culture of Sweet Home Alabama are reflected in its arts scene, which is home to a vast array of exceptional performers and artists. If you're looking for a truly unique Alabama art experience, check out one of the famous film festivals. Experience art showcasing the best cinema and exceptional new filmmakers and films throughout the year in Alabama!
48 Hours in Auburn
November 2023
BY RICK HARMON
The home of Auburn University offers a burgeoning restaurant scene, chic hotels, acclaimed golf and a progressive, youthful vibe.
Friday
AFTERNOON
Check into one of Auburn's many unique hotels. The newest, the Laurel Hotel & Spa, is part of Auburn University's recently unveiled Tony & Libba Rane Culinary Science Center.
Both it and the AAA Four Diamond-rated Hotel at Auburn University and Dixon Conference Center serve as teaching facilities for the university's Hospitality Management Program. The boutique Collegiate Hotel, once a women's dormitory, combines the nostalgic setting with modern luxuries.
The Auburn Marriott Opelika Resort & Spa at Grand National brings a touch of elegance—and a wonderful golf course—to the lodging scene. After checking in, check out downtown. No Auburn visit is complete without seeing Toomer's Corner, where Auburn fans traditionally celebrate victories by rolling the oaks, aka blanketing the corner's oak trees with toilet paper. Pop into Toomer's Drugs while you're there for a glass of its world-famous lemonade: Esquire once ranked it No. 1 in its "162 Reasons It's Good to Be an...
Read More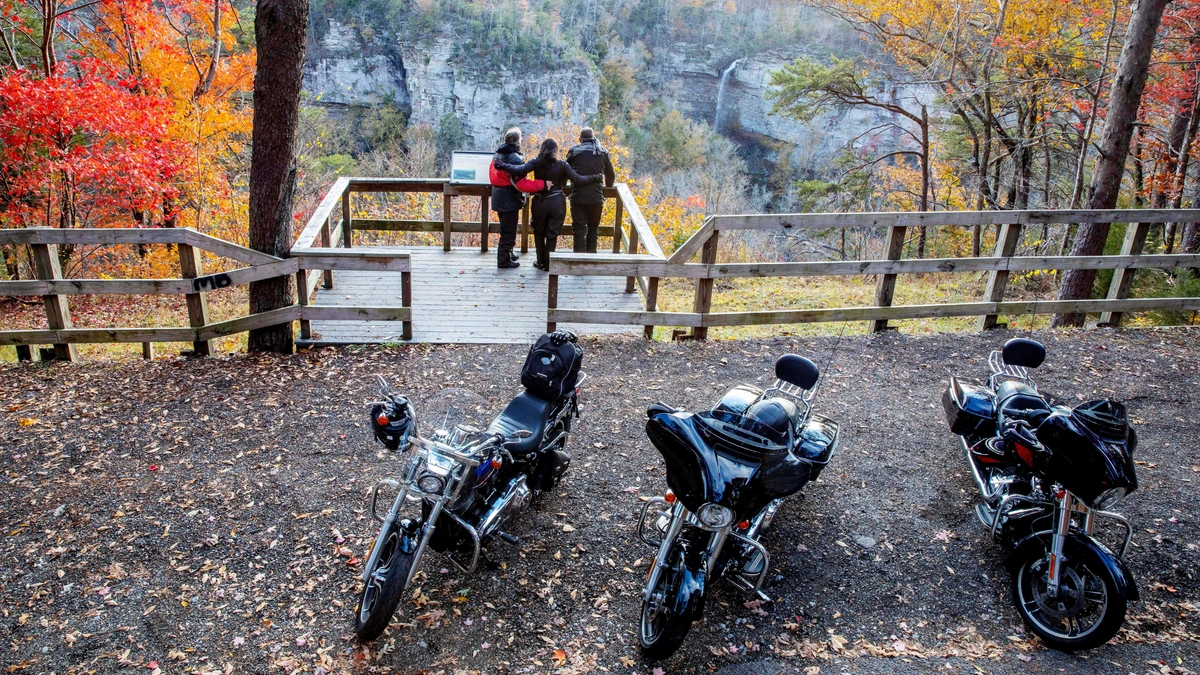 Alabama's Hidden Gem: Fort Payne
Nestled in the heart of the Appalachian Mountains, Fort Payne is a hidden gem waiting to be discovered. This charming,...
Read More
Featured Locations & Events
Whether it's watching a performance at the local theater or walking through a museum, Alabama has some of the greatest arts experiences waiting for you.
Find an Alabama Arts Experience
Explore arts locations you should visit the next time you're here.