Alabama Arts and Culture
The arts in Alabama have something for everyone to enjoy, from art museums to theaters to sites that pay homage to the state's most celebrated artists. No matter what piques your interest, you'll be inspired at every turn in Alabama. The rich history and culture of Sweet Home Alabama are reflected in its arts scene, which is home to a vast array of exceptional performers and artists. If you're looking for a truly unique Alabama art experience, check out one of the famous film festivals. Experience art showcasing the best cinema and exceptional new filmmakers and films throughout the year in Alabama!
Alabama's Impact on Music Begins in the Quad-cities.
April 2022
Visitors to Alabama can explore the history of the state by taking road trips through the backroads to tour the small towns filled with local restaurants, shops and attractions. This time of the year is a great time to travel to areas that have greatly impacted the history of the state or even the country. One area that is rich in music history is the Quad-cities in the Northwest corner of the state: Florence, Muscle Shoals, Sheffield and Tuscumbia. Legend has it that the largest spiritual influence in the area is the Tennessee River, which locals call the "Singing River," and that is why the area is rich in musical talent.
Many musicians found their way to the area during rock-n-roll's golden era to record some of the age's transcending music. This music not only solidified its rightful place in shaping the history of a generation, but it also is still relevant to the music industry. The Rolling Stones, Wilson Pickett, Percy Sledge, Paul Simon and Aretha Franklin are among the many well-known musicians who wanted to record with the "Muscle Shoals sound" as back-up. The "Swampers" are the Quad-city's session musicians who backed up these famous recording artists and who were in high demand. The area also is the birthplace of the Father of the Blues, W.C. Handy. His life and contributions to the music industry are celebrated every summer during a music festival named in his honor.


Read More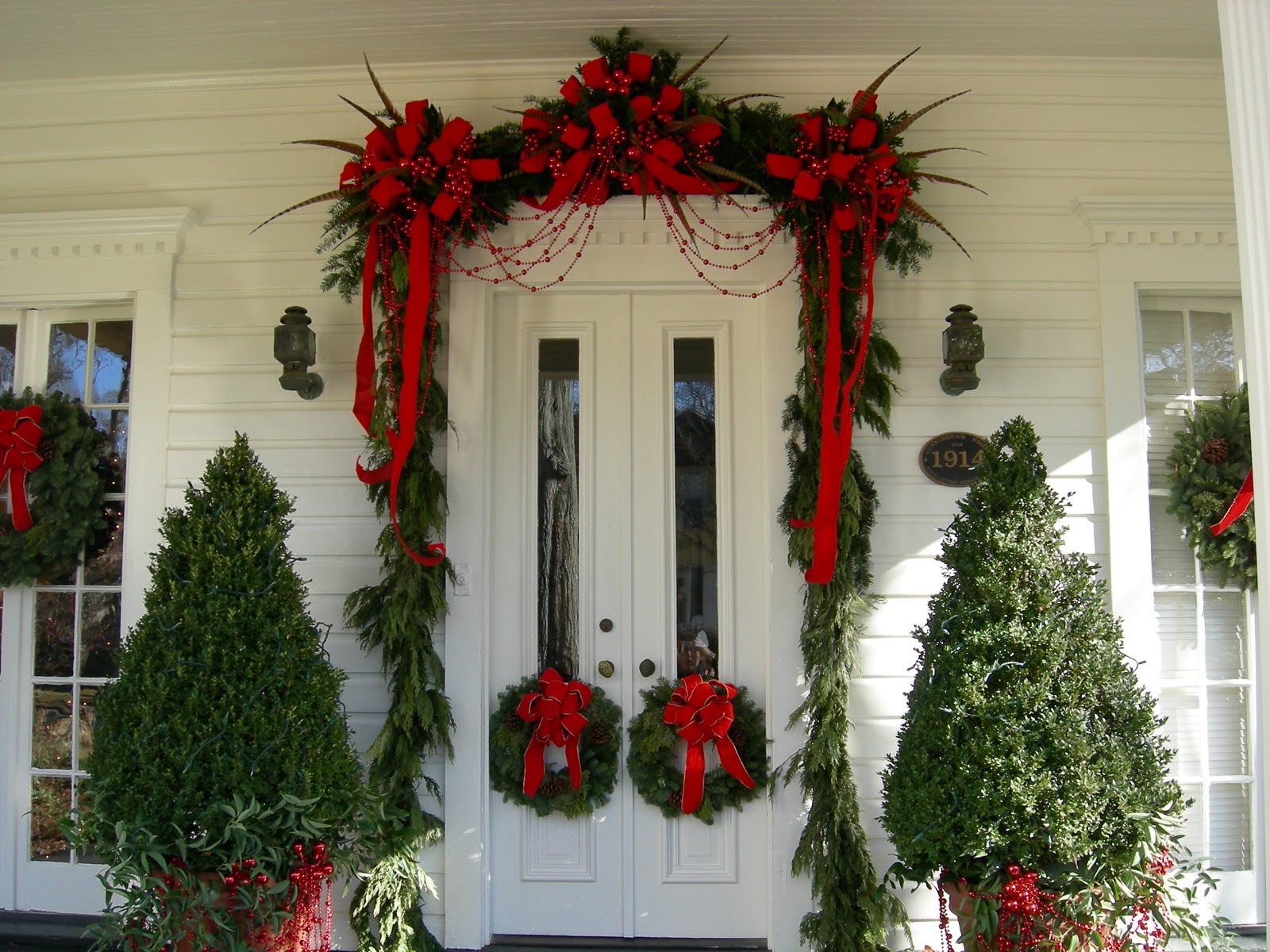 5 Ways to Celebrate Christmas in Small Town Alabama.
People in today's world are looking for ways to enjoy the season with the whole family. Alabama's small towns have...
Read More
Featured Locations & Events
Whether it's watching a performance at the local theater or walking through a museum, Alabama has some of the greatest arts experiences waiting for you.
Find an Alabama Arts Experience
Explore arts locations you should visit the next time you're here.