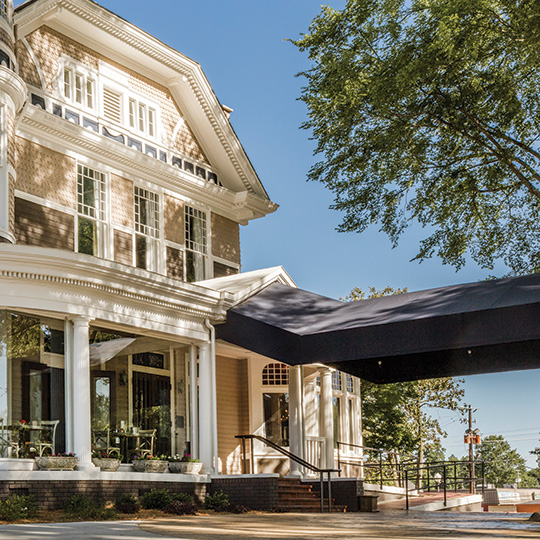 Anniston
Uncover the charm of Anniston, a captivating city in northeast Alabama, renowned for its unique historical sites, verdant parks, and captivating museums that beckon visitors from across the globe. Begin your journey by stepping back in time with a trip to the Anniston Museum of Natural History, where an enthralling dinosaur exhibit takes you back to a prehistoric age, followed by a delightful exploration at the Army Depot Museum. Satisfy your palate with the tantalizing flavors of Southern cuisine at Anniston's diverse range of dining establishments. Roam the scenic Anniston Greenway, immerse yourself in the captivating narratives of the Berman Museum of World History, and savor all the natural beauty of this charming Alabama destination.
Nearby cities include Jacksonville and Oxford.
Anniston Freedom Riders Monument
Explore the powerful history of the Freedom Riders at murals depicting their May 11, 1961, encounters at the Greyhound and Trailways Bus stations in Anniston, Alabama. Discover their resilience at these locations, now part of the developing Freedom Riders Park, near Gurnee Avenue and Noble Street—a must-visit for an unforgettable journey into the past.
Visit the Monument and Murals
Step back in time in Anniston, Alabama.
Places Around Anniston You May Like
Where to Stay
What to See & Do
Where to Eat
#SweetHomeAlabama
Share your vacation shots using our hashtag on Instagram for your chance to be featured.
How to Get There
Anniston is accessible from Interstate 20 and Highway 431.
I want to discover my
Alabama Sweet Spot by
Was this listing helpful?