Scenic Outdoors
From the foothills of the Appalachians through countless river valleys to the sugar white beaches of the Gulf, natural wonders abound for the explorer in you. From caves and caverns to towering mountaintops, adventure awaits. Marvel in the beauty of our many trails and waterways that is sure to take you off the beaten path. The 22 state parks, which encompass 48,000 acres of land and water, provide endless opportunities to fish, camp, canoe, hike and enjoy the great outdoors. Each season in Alabama brings a beautiful change for adventurers to enjoy all year long.
Alabama's Gulf Coast Is a Great Place to Birdwatch During the Spring
Alabama's beautiful Gulf Coast is in the direct path of migratory birds during their spring return to the north. Over the next few weeks, visitors to the area will have the opportunity to see herons, pelicans, seagulls and other birds stopover in Fort Morgan, Dauphin Island and Theodore. Plan your trip now to take in the exquisite beauty of these creatures.


Where to Birdwatch:
The Alabama Coastal Birding Trail:
The Alabama Coastal Birding Trail encompasses both Baldwin and Mobile counties, and is a great place to catch pelicans flying in formation or diving for food. There are more than 50 birding sites within the trail's system with directional signage to guide you through the trail and you'll find plenty of restaurants offering local cuisine along the way.


Bon Secour National Wildlife Refuge:
The refuge is made up of 7,000 acres of wildlife habitat for migratory birds, sea turtles and the endangered Alabama beach mouse. The refuge has been named one of the 10 Natural Wonders of Alabama because of its wild, undeveloped land. More than 370 species of birds have been identified at Bon Secour during migratory seasons. Visitors can explore the area by walking one of the five trails within the refuge.


Read More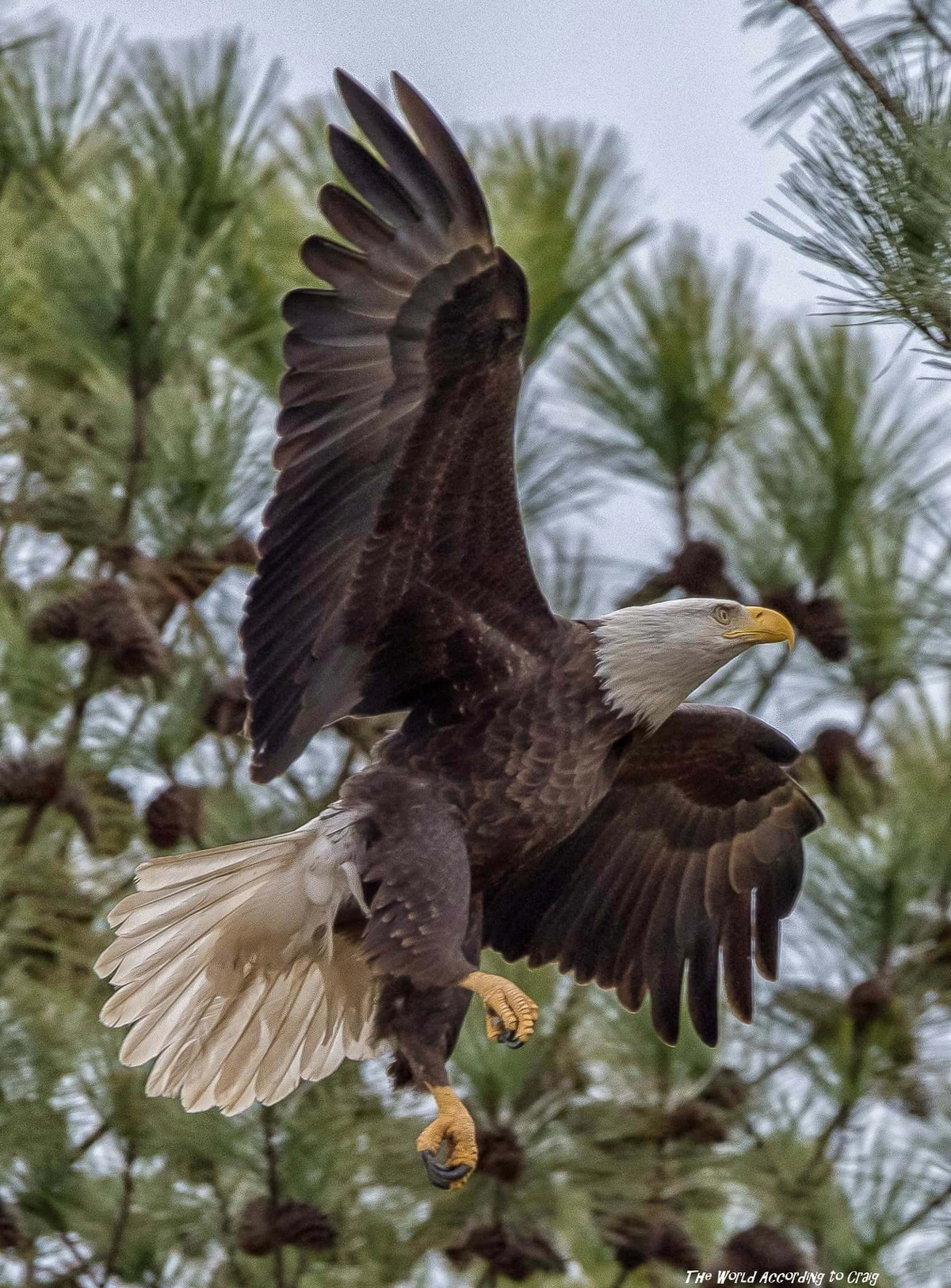 Soar with Eagles This Winter!
Lake Guntersville is gearing up for its 37th Annual Eagle Awareness Weekends beginning Jan. 20.
Read More
Featured Locations & Events
Whether it's bird watching or hiking, Alabama has some of the greatest outdoor experiences waiting for you.
Find an Alabama Outdoor Experience
Explore outdoor locations and attractions you should visit the next time you're here.