Scenic Outdoors
From the foothills of the Appalachians through countless river valleys to the sugar white beaches of the Gulf, natural wonders abound for the explorer in you. From caves and caverns to towering mountaintops, adventure awaits. Marvel in the beauty of our many trails and waterways that is sure to take you off the beaten path. The 22 state parks, which encompass 48,000 acres of land and water, provide endless opportunities to fish, camp, canoe, hike and enjoy the great outdoors. Each season in Alabama brings a beautiful change for adventurers to enjoy all year long.
Experience the Natural Wonders of Alabama.
Alabama is chock-full of natural wonders from majestic caverns, rivers, wetlands, scenic hiking trails, and birding trails. The state's navigable rivers and beautiful landscapes are home to a variety of flora and fauna that make it one of the most biodiverse states in the nation.
We invite you to explore all the wonders the state has to offer by embarking on your journey to some of our favorite places:


Cathedral Caverns- Marshall County:

Known as one of the coolest underground adventures, Cathedral Caverns is one of the largest show caves in the nation that visitors can travel 1.3 miles within. A huge opening leads you into the cave where you can experience the beauty of the stalagmite formations. Studies conducted by the University of Alabama's Natural History Museum and Jacksonville State University indicate that the caves were once occupied by Native Americans.


Natural Bridge - Winston County:

Outside the William Bankhead National Forest, is the longest natural bridge on this side of the Rocky Mountains. The bridge spans 148 feet across and 60 feet wide. This scenic area has nature...
Read More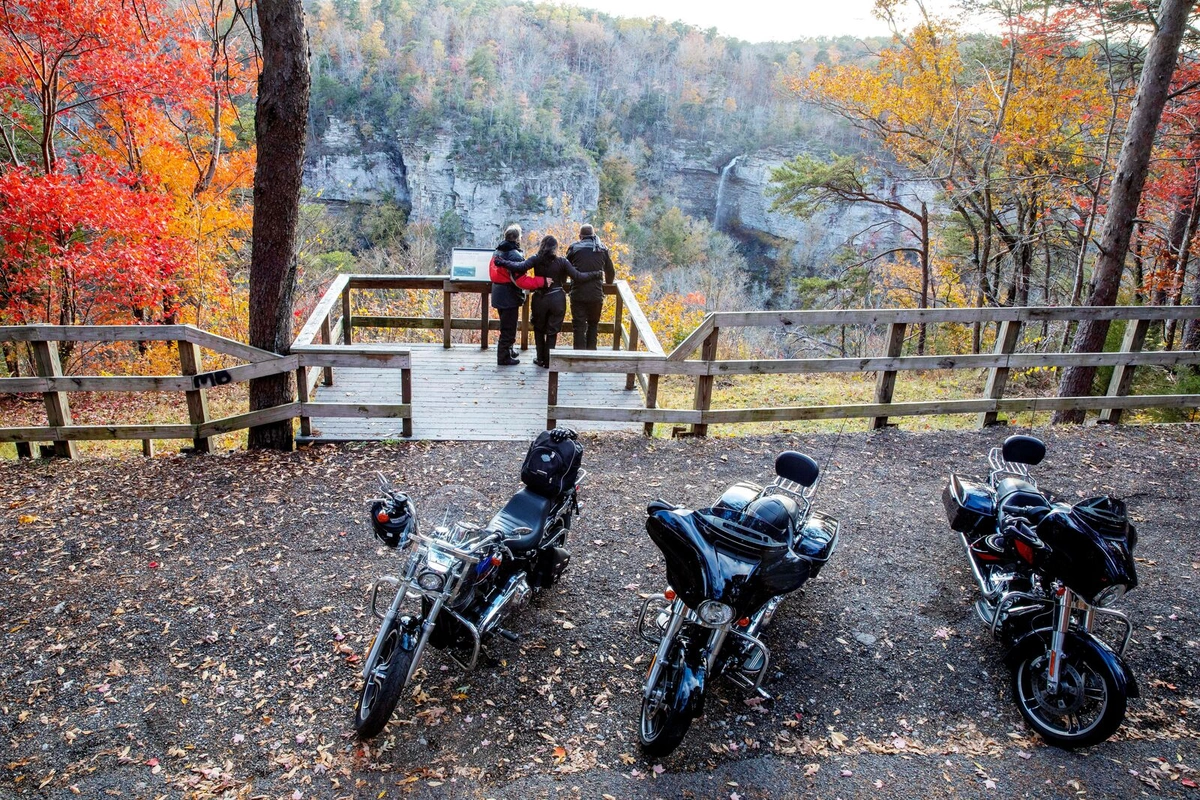 A Blazing Trail
You don't need to travel to America's northeast for New England-like foliage. ALABAMA HAS ALL THE GOLDS, ORANGES AND...
Read More
Featured Locations & Events
Whether it's bird watching or hiking, Alabama has some of the greatest outdoor experiences waiting for you.
Find an Alabama Outdoor Experience
Explore outdoor locations and attractions you should visit the next time you're here.