Alabama Food and Drink
Alabama is home to a diverse culinary scene that is rich in everything from award-winning fine dining to classy, upscale wineries and breweries to hidden hole-in-the-wall gems. Alabama food favorites include barbecue that falls apart in your mouth, diverse food truck offerings, and French-inspired cuisine that will transport you to another world. With so much to offer, Alabama is the ideal place to savor the flavors of the South. Revel in the experience of being served world-class culinary masterpieces, pull up a chair, and soak up a true culinary feast for the senses. Plan your next trip today — delicious Alabama food is waiting for you!
A Weekend In Birmingham, Alabama
October 2023
BY BECK LASTER, BECK EATS WORLD
I was compensated for our visit, but my opinions are completely my own.
When you think of top foodie destinations in the Southeast US, many of the popular cities are overcrowded, incredibly expensive, and a bit overhyped. I'm here to tell you about the lesser-known GEM of Birmingham, Alabama. We spent Labor Day weekend in The Magic City and loved every minute of our time there. Birmingham has all the essential components of a prime weekend destination – charming neighborhoods, unique and interesting museums, hiking trails, boutique shopping, and of COURSE – amazing restaurants. Did you know Birmingham is home to 7 different James Beard Foundation awards for chefs and restaurants? Here's the lowdown on where we stayed, what we did, and what we ATE!
THE REDMONT HOTEL
2101 5th Ave. N, Birmingham, AL 35203
The Redmont Hotel is located in downtown Birmingham and a perfect location for exploring the surrounding areas. The hotel was established in 1925 and has well-appointed rooms, valet parking, and a...
Read More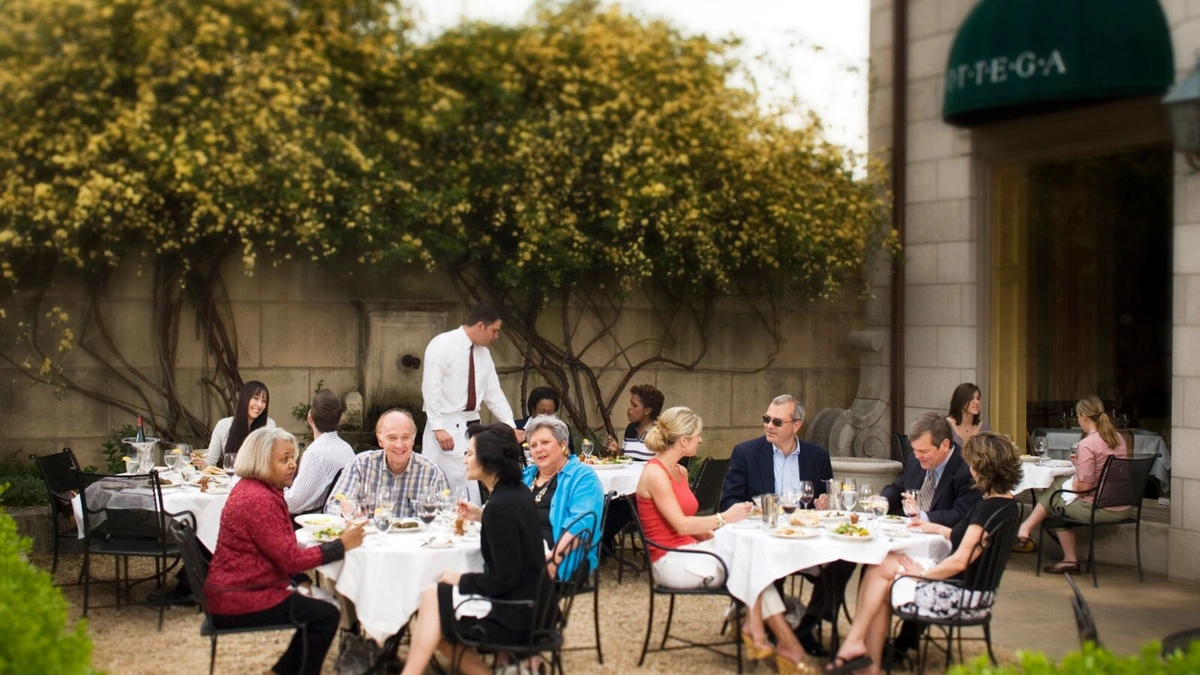 Show the Love for Alabama's Restaurants Aug. 18-27
Alabama's culinary expertise will be on display when Restaurant Week kicks off on Aug. 18. This culinary event showcases...
Read More
Featured Locations & Events
Whether it's seafood on the Coast or a craft beer in Huntsville, Alabama has some of the greatest food and drink experiences waiting for you.
Find an Alabama Food Experience
Explore food and drink locations you should visit the next time you're here.