Food & Drink
Experience world-class culinary masterpieces from award-winning restaurants all across the state. Fine dining establishments and hidden gems house one-of-a-kind delights that will have you wishing your meal will never end. From barbecue that's so tender it falls apart in your mouth to French-inspired cuisine that will transport you to a whole new world, Alabama's culinary scene will not disappoint. And, if you like craft beer, the best is brewed here. Grab your loved ones, pull up a chair and take a minute to savor the flavors of the Alabama food scene.
Celebrate Alabama's Restaurant Week Aug. 12-28
We're getting ready to celebrate Alabama's culinary quality when Restaurant Week kicks off on Aug. 12. This culinary event unites Alabama's diverse range of cuisine over a two-week period from Aug. 12-28. During this time, restaurants statewide will offer patrons delectable dishes and mouth-watering experiences, while at the same time, patrons will get the opportunity to show their support for the places they love to eat.
It's that time of year again, and we are encouraging everyone to show the love for their favorite Alabama restaurants. Whether it's Gulf Coast seafood you're hungry for or slow-cooked ribs, the state's restaurants offer something for everyone.
Can't decide where to eat? Then, we recommend you try one of Alabama's 100 Dishes. You can travel the state and experience world famous cuisine for breakfast, lunch and dinner.
For lunch travel to Decatur for chicken and white sauce at Big Bob Gibson's Bar-B-Q or try Rosie's Cantina in Florence, Alabama, for...
Read More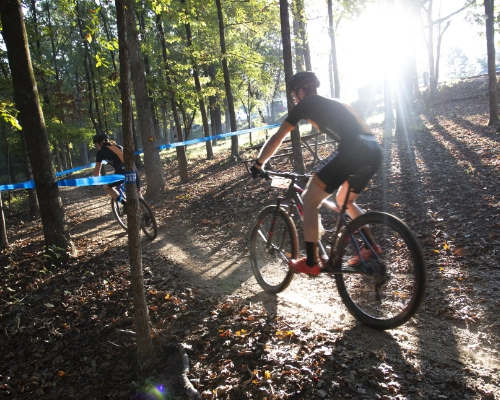 What to See and Do in the Auburn Area This Fall.
The City of Auburn was settled by John Harper and others from the state of Georgia in 1836. The city's name was inspired...
Read More
Featured Locations & Events
Whether it's seafood on the Coast or a craft beer in Huntsville, Alabama has some of the greatest food and drink experiences waiting for you.
Find an Alabama Food Experience
Explore food and drink locations you should visit the next time you're here.