Civil Rights Legacy
The heart of the Civil Rights Movement during the mid-20th century was founded here. Go behind the scenes of the lives of those that started a movement. From Rosa Parks' refusal to take the back seat to the courageous Freedom Riders, Alabama is home to some of the most pivotal moments in history. Here, you can encounter an era of triumph and tragedy. You can celebrate moments that not only redefined our state but also our nation and world forever. There are many interactive exhibits and museums dedicated to the Movement allowing you to reflect on the past and look to a future where all are indeed equal.
Experience Alabama's Civil Rights Trail.
In two 25-minute episodes of Travels With Darley, Darley Newman takes viewers to some of the most historic sites along Alabama's Civil Rights Trail where she interviews those who participated in the movement as well as those who are making an impact in shaping the Alabama of today. She begins her journey in Birmingham, Alabama where she familiarizes viewers with Birmingham's Civil Rights District and the city's other attractions where she speaks to historians about what happened in the 1960s. From there she visits Selma where she speaks with Civil Rights activists who participated in the Selma to Montgomery march and who were victims of Bloody Sunday. She ends her journey in Montgomery, where Dr. Martin Luther King served as a preacher and made his speech at the Alabama State Capitol.

Below are some of the stops we highly recommend and that Travels With Darley made on her trip along Alabama's Civil Rights Trail:
Birmingham Civil Rights Institute, Birmingham:
This state-of-the-art, multi-media facility houses exhibitions of historical events from post-World War I racial segregation to present-day racial progress. BCRI stands as the cornerstone of the civil rights story, a living memorial with an ongoing mission to enlighten each generation about civil and human rights by...
Read More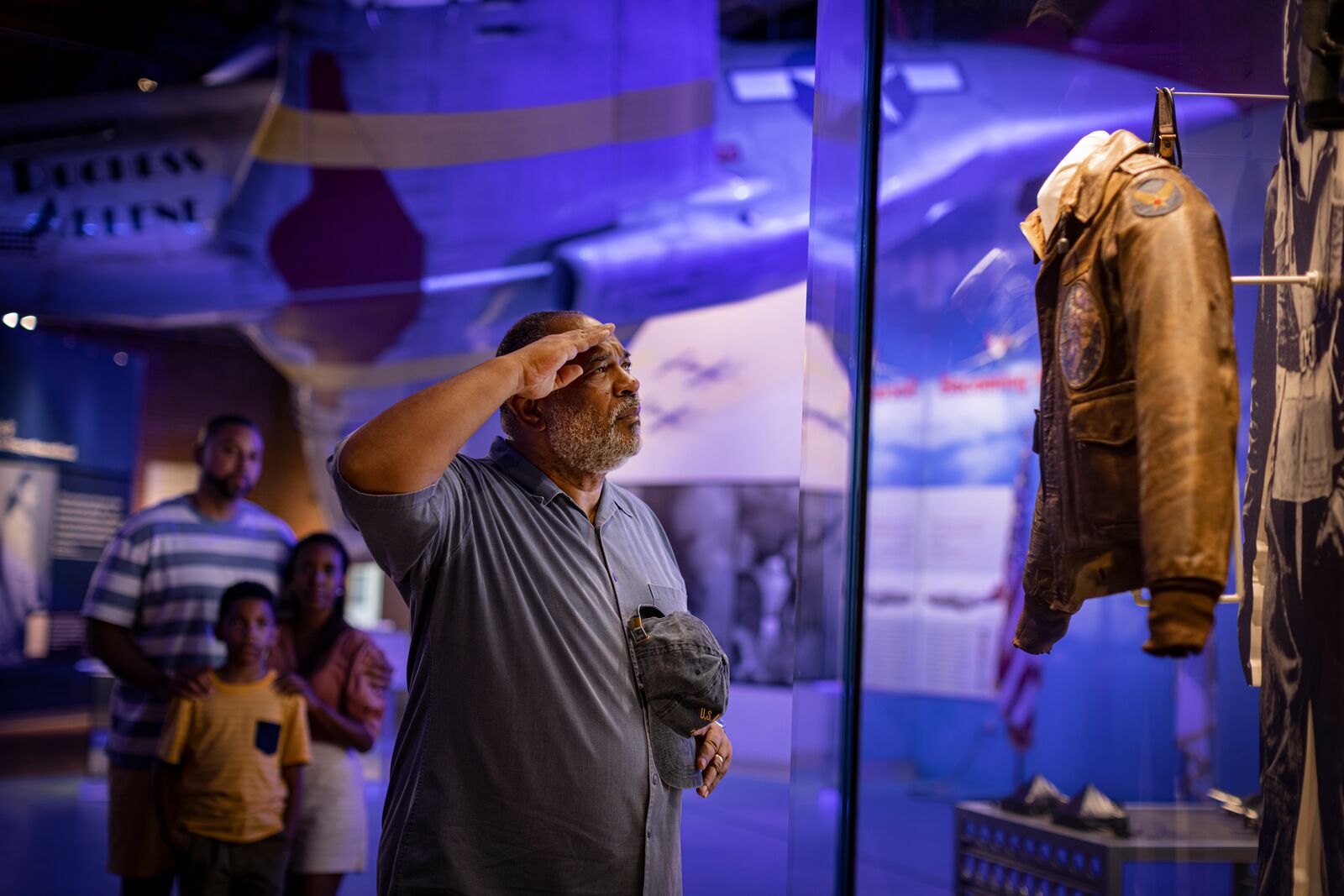 Visit Alabama's African American Historic Sites.
Alabama played a critical role in shaping civil rights history. Key events that forged the state's significance in how...
Read More
Featured Locations & Events
Whether it's walking across the Edmund Pettus Bridge or touring 16th Street Baptist Church, Alabama has some of the most enriching civil rights experiences waiting for you.
The Legacy Lives! Hear it
The Alabama Civil Rights Trail podcast adds a new dimension to how this history is told.
Hear Stories of the Movement and Their Morals for Today
The Alabama Civil Rights Trail Podcast features real stories of real people who were there. They were the foot soldiers who held the front lines of the Movement. They were the freedom riders and protestors. They sat when people ordered them to leave. By telling their stories, they'll be remembered and shared. And with the help of historians and other experts, we can learn why the events and actions from decades ago remain so relevant today.
Available wherever you get your podcasts.
Alabama Civil Rights Trail Podcast
Find an Alabama Civil Rights Experience
Explore civil rights locations you should visit the next time you're here.