Civil Rights Legacy
Alabama was at the heart of the civil rights movement during the mid-20th century. The march from Selma to Montgomery, Rosa Parks' refusal to take a backseat, and the courageous trips taken by the Freedom Riders are not just events that changed the country, but they also impacted the entire world. The sites of these pivotal moments and more have been preserved and made accessible to everyone, so that the lessons from the fight for human rights can continue to be learned for generations to come.
Share with #SweetHomeAlabama
Share your vacation shots using our hashtag on Instagram for your chance to be featured.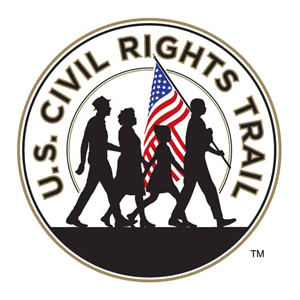 U.S. Civil Rights Trail
The fight for American civil rights spanned decades, cities and states – from Topeka, Kansas, to Memphis, Tennessee, from Atlanta, Georgia, to Selma and Birmingham, and all the way to Washington, D.C. Chart the course of the Civil Rights Movement through the Civil Rights Trail that begins with the site of school integration and takes you to the scene of Bloody Sunday and finally the Supreme Court of the United States.
Alabama Road Trips App
Alabama has countless destinations to discover, from sugar-white beaches and world-class golf to civil rights landmarks and award-winning restaurants. This easy, interactive guide makes it simple to plan an unforgettable road trip with your friends or family.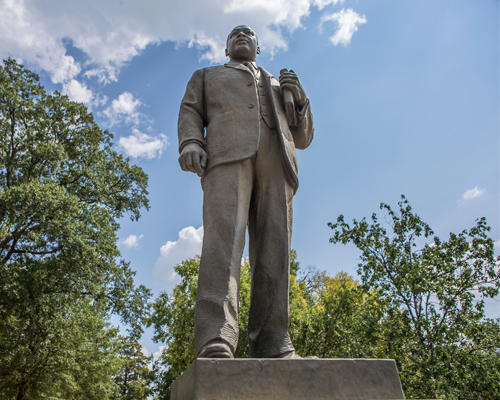 Alabama Civil Rights Trail App
A guide to historic destinations in each of Alabama's 67 counties featuring historical and cultural information and engaging original artwork.
I want to discover my
Alabama Sweet Spot by