This Event Cannot Be Found
We could not find the event you were looking for but have searched similar events below.
Please feel free to search for other possibilites as well.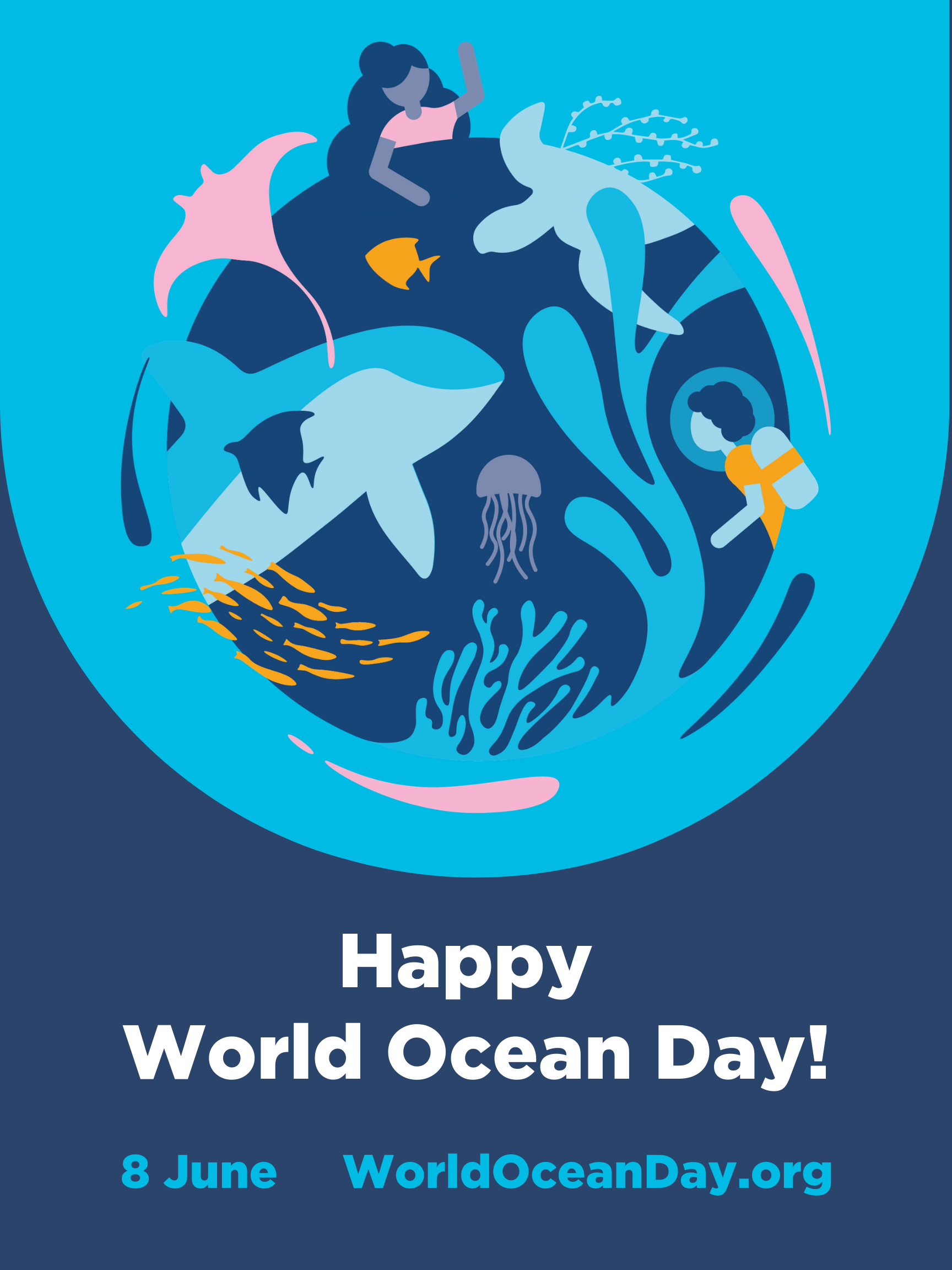 Jun 8th, 2023
Join us on June 8 to celebrate World Oceans Day virtually. You'll have the chance to chat with educators, scientists, and conservationists about research, habitat protection and restoration, programs and projects in our local area, and how you can help.
The Gulf Coast
Dauphin Island