TNT's "Written In the South" Series presents "SPLIT IN THREE"
December 07, 2017 to December 17, 2017 in Birmingham , AL
8pm, Thu/Fri/Sat; 2:30pm Sundays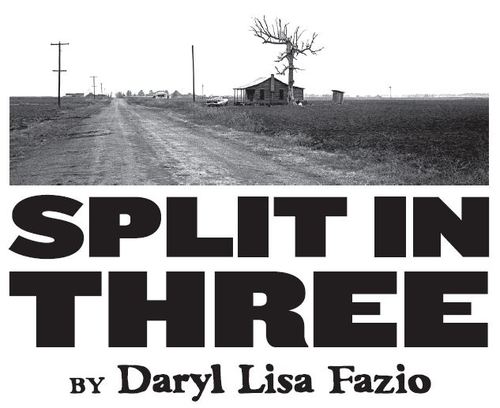 website
SPLIT IN THREE, written by Daryl Lisa Fazio and directed by Michael Flowers, is a play by Atlanta-based playwright Daryl Lisa Fazio. SPLIT IN THREE is set in the Mississippi Delta, 1969. The Supreme Court has put its foot down and in this last county, desegregation must dissolve. Poor sisters, Nola and Nell, one grounded by cynicism and the other by faith, live day-to-day. Until they discover a highly-educated sister they never knew they had. And in a place where separation begets isolation, difference turns out to be a saving grace. This yet-to-be-published piece makes its Alabama premiere at TNT!!