This Event Cannot Be Found
We could not find the event you were looking for but have searched similar events below.
Please feel free to search for other possibilites as well.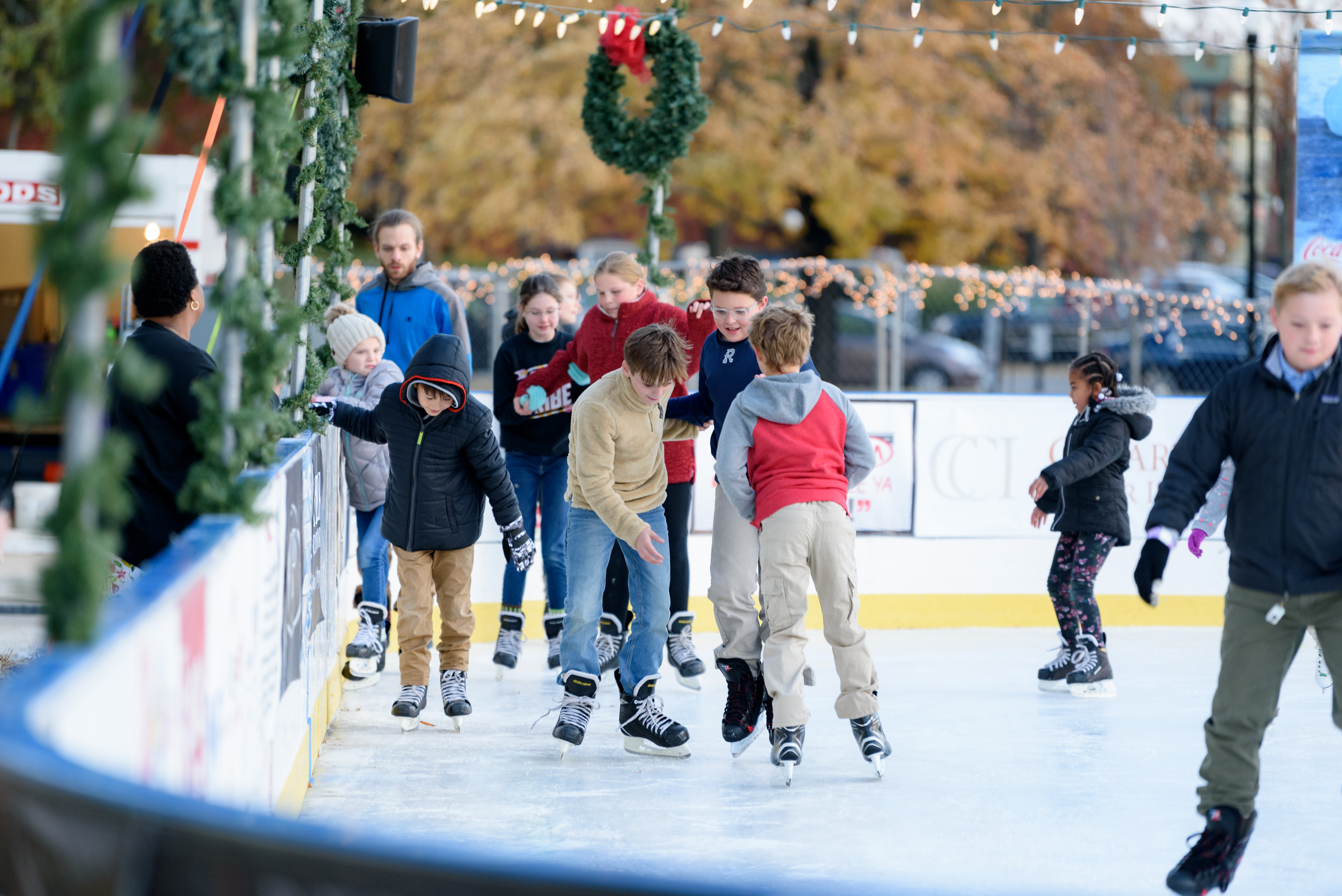 Nov 20th, 2020 to Jan 10th, 2021
Skating in the Park offers North Alabama a family-friendly, outdoor way to enjoy the holiday season. Events such as DJ Nights, visits from Ana and Elsa, Havoc hockey scrimmages, and a NYE celebration provide joy throughout the most wonderful time of the year. Bring your own ice skates for a $5 dollar discount. Fun for all ages!
Huntsville & Decatur
Huntsville