This Event Cannot Be Found
We could not find the event you were looking for but have searched similar events below.
Please feel free to search for other possibilites as well.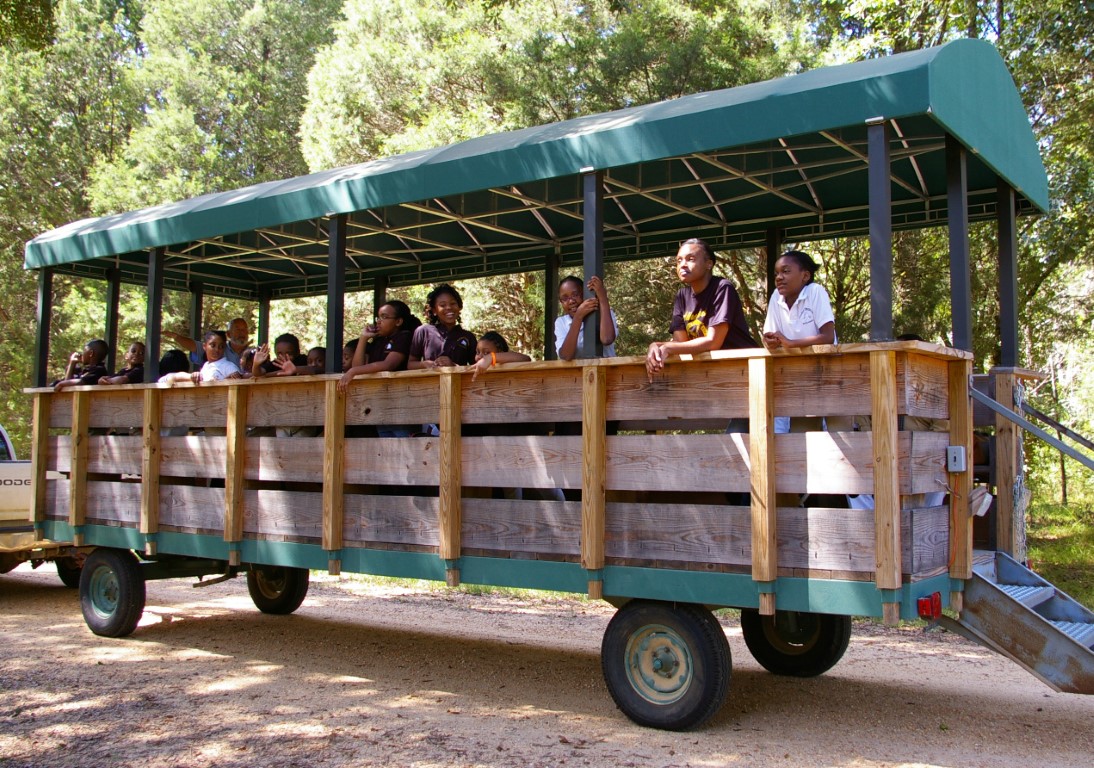 Feb 6th, 2021
Lest we forget: one hundred years BEFORE the 1965 Voting Rights March focused on the Dallas county courthouse in nearby Selma, a brave community of recently emancipated African-Americans gathered around an older courthouse in Cahawba. These 19th century "foot soldiers" exercised their right to vote and - for a brief time - gained great political power. This wagon tour tells the story of Cahawba's African American majority and traces their path from slavery to freedom with a special emphasis on how they reshaped Cahawba as they pursued their dreams of equality.
Montgomery & Selma
Orrville