Special Notice
Under current circumstances, information on this listing may not be accurate. You are strongly advised to contact the event organizer directly. To further help you make decisions, we're sharing health guidelines from the CDC.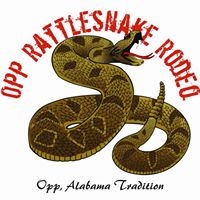 Visit Us
301 Jeffcoat Avenue
Opp, AL 36467
Directions
Channell-Lee Stadium is located east of Main Street in Opp, Alabama, at 301 Jeffcoat Avenue.
Region
Opp
is located in the
The Conecuh
Area of the South Alabama Region
Fees
Tickets may be purchased in advance at Opp City Hall for $10.00 or at the gate for $15.00.
Where to Stay
What to See & Do