This Event Cannot Be Found
We could not find the event you were looking for but have searched similar events below.
Please feel free to search for other possibilites as well.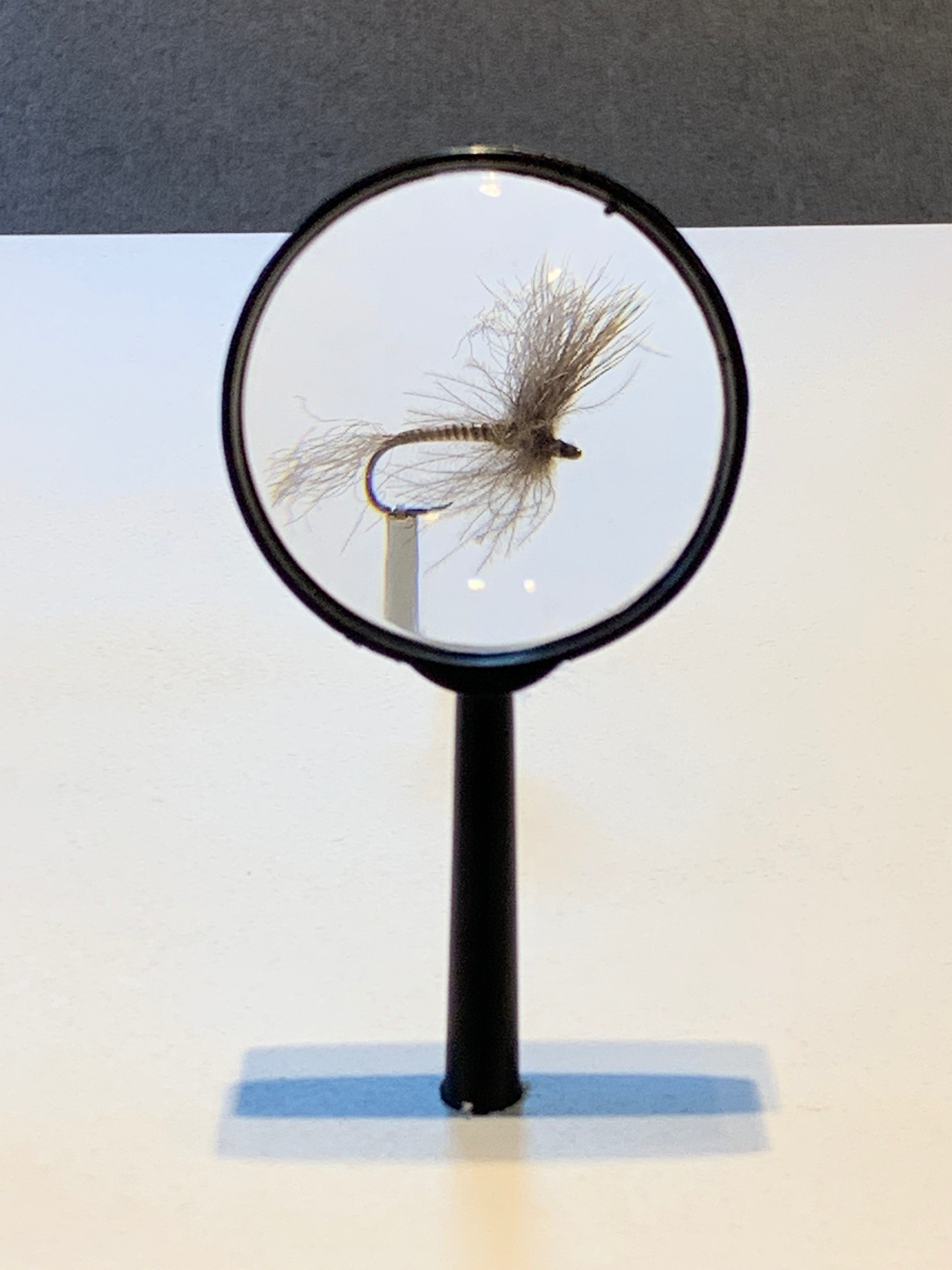 Nov 6th, 2021 to Nov 7th, 2021
An outdoor, eco-creative festival exploring Nature, SmartLIVING, Art + Design & more at The Preserve in Hoover. Over 200 juried artists inspired by nature, a smart living market & sweetery, outdoor activities, the Beer Garden craft tasting event, music, food, kids studios, and special projects including +Design exhibitions & features. Sat., 10 a.m.-5 p.m.; Sun., 10 a.m.-4 p.m.
Birmingham & Tuscaloosa
Birmingham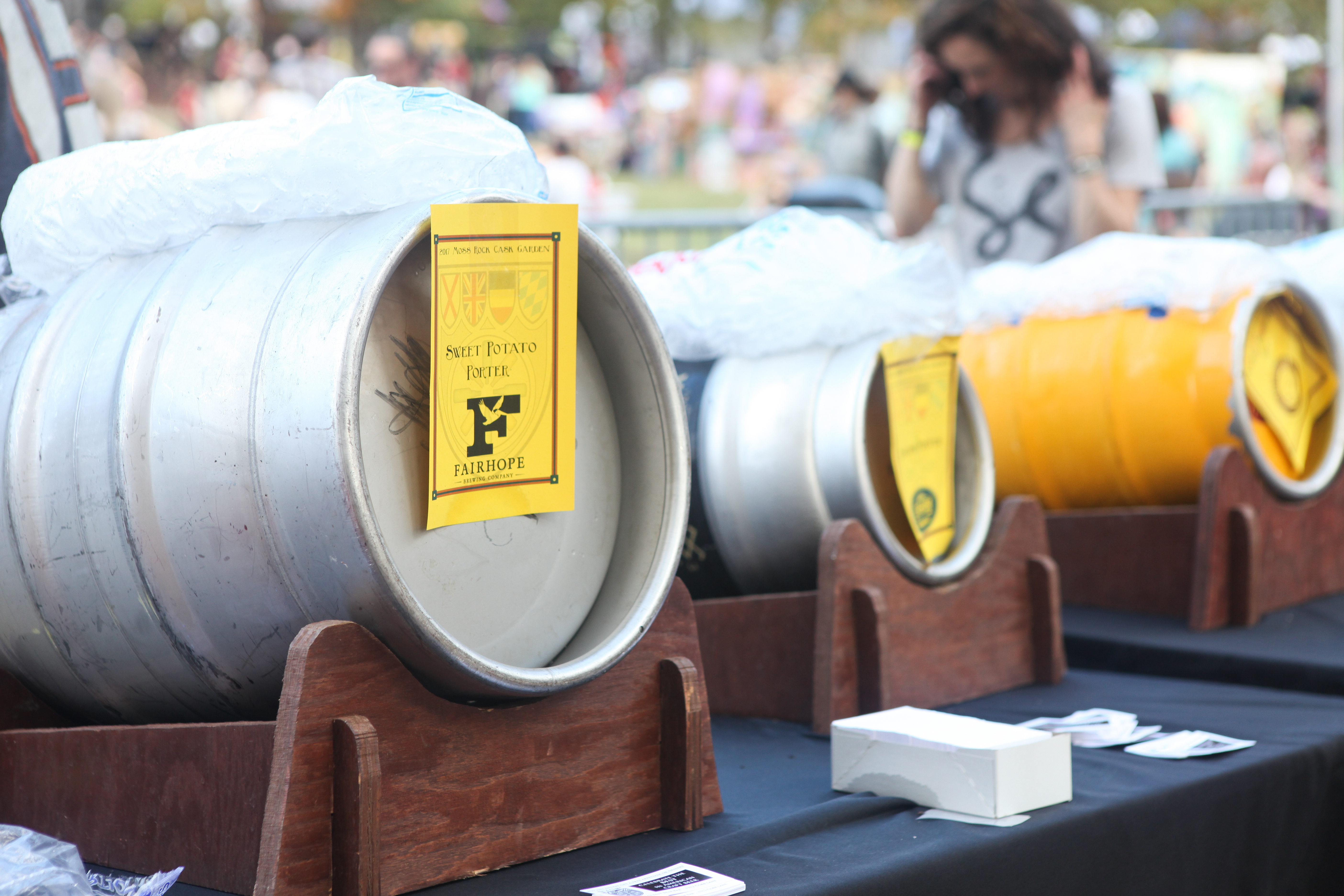 Nov 6th, 2021 to Nov 7th, 2021
Moss Rock Festival's Beer Garden Craft Tasting Event spotlights a great selection of craft brews from Birmingham, the state of Alabama, and beyond including a cask garden, some bio-dynamic wines, tasty beer snacks, football games of the day on screen, live music on the MRF's Crescent Stage, and Alabama's premier eco-creative festival to explore.
Birmingham & Tuscaloosa
Birmingham