This Event Cannot Be Found
We could not find the event you were looking for but have searched similar events below.
Please feel free to search for other possibilites as well.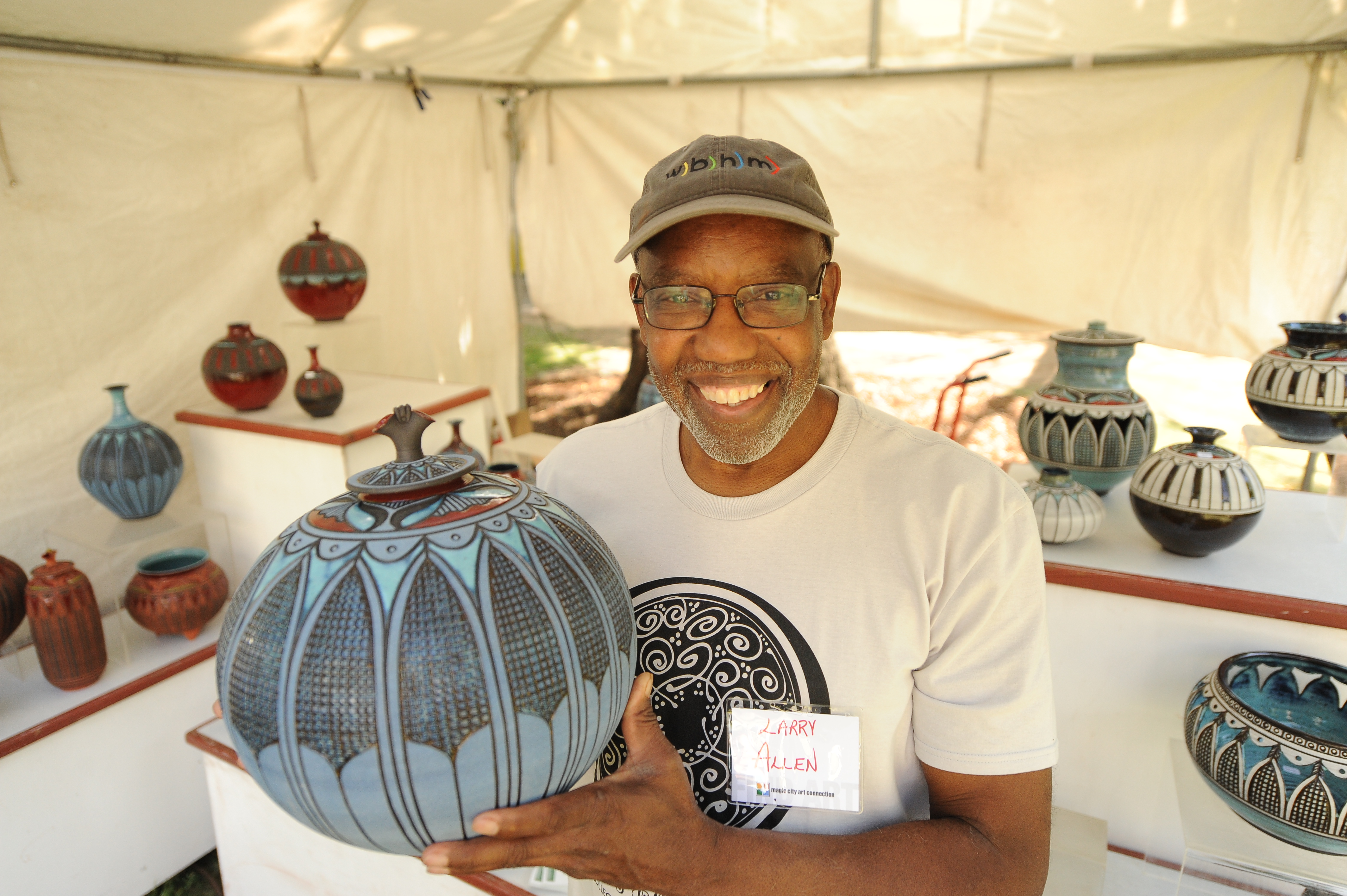 Apr 23rd, 2021 to Apr 25th, 2021
FIND ART April 23-24-25! Make your way to downtown Birmingham's historic Linn Park for this award-winning festival's spring infusion of fresh artistic talent, sights, sounds, tastes, and aromas. MCAC's 38th arts festival presents 200 juried artists from around the country to thousands of visitors hungry for arts, culture, entertainment, food, and fun. Be one of the art newbies, art curious, or art collecting festival goers perusing the thousands of works on display. All mediums, styles, and price points are represented. Complementing the art buying experience is the food, wine, craft beer, spirits, cocktails, and guided tasting seminars & demos of Birmingham's longest running tasting event. The 24th Corks & Chefs: A Taste of Birmingham takes place under a 300 foot tent in front of City Hall Saturday, April 24 & Sunday, April 25 of the 3 day festival weekend. To make a day at MCAC even more unforgettable, add in live music and dance performances on stage, art-making workshops, large scale art installations, parades, and just lingering with friends at one of the festival lounges or Park Place Café in the beautiful, tree lined park located across from the Birmingham Museum of Art. Find Art & more the last full weekend in April. Create. Inspire. Educate. Collect.
Birmingham & Tuscaloosa
Birmingham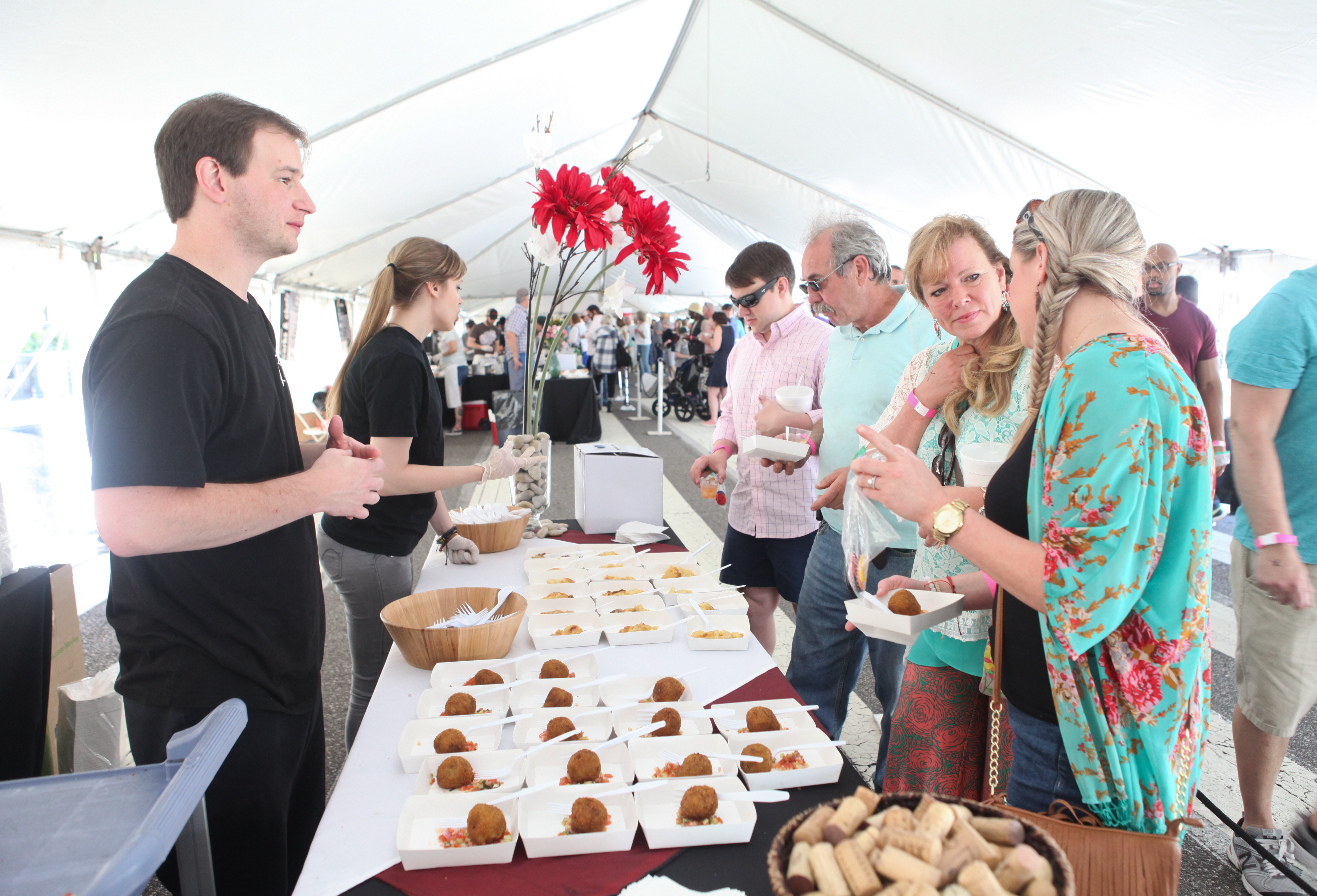 Apr 24th, 2021 to Apr 25th, 2021
Birmingham is garnering notoriety as a hot food city in America. Thanks to the exciting restaurants and bars that have called it home and others that are planting their roots here, Birmingham is reaping the benefits of a rich flavor tapestry that both pays homage to our city's culinary past while also creating an incubator for southern taste innovations of the future. Corks & Chefs looks forward to spotlighting the many tastes of Birmingham April 24 & 25, 2021, as part of Magic City Art Connection's 3 day art-filled, Spring weekend full of hundreds of talented visual artists from around the country, live performances, Imagination Festival kids workshops, installations, and so much more. At Birmingham's first tasting event of its kind, Corks & Chefs (C&C) welcomes 600-800 daily patrons on the Saturday & Sunday of the Arts Festival, all eager to sample the latest from Birmingham's diverse taste landscape. TASTE. SIP. REPEAT. A unique line up of 8-12 restaurants, chefs, and dishes are showcased each day. Wineries, breweries, distilleries, and distributors are ready to show off their best too, generously adding to the diverse mix of tasting opportunities available to attendees. Craft cocktail bars joined the lineup in 2015 with rave reviews. C&C looks forward to continuing to spotlight the cocktail community in 2021 through more great partnerships with talented bartenders and award winning local cocktail bars like The Atomic Lounge, The Collins Bar, Queens Park, Paper Doll, and more. If you need a more intimate tasting experience, the Center Room at C&C is the place to be. It offers engaging, seated seminars and special, guided tastings, presentations, demos, competitions, and signings. They are always fun, educational, delicious, and fill up fast. So, while you taste your way through the 300 foot tent, be sure to check out one of these enhanced experiences. The VIP ticket guarantees your seat for one of these popular guided tastings and demos. VIP ticket holders also get first dibs on open seats in additional seminars.
Birmingham & Tuscaloosa
Birmingham