Special Notice
Under current circumstances, information on this listing may not be accurate. You are strongly advised to contact the event organizer directly. To further help you make decisions, we're sharing health guidelines from the CDC.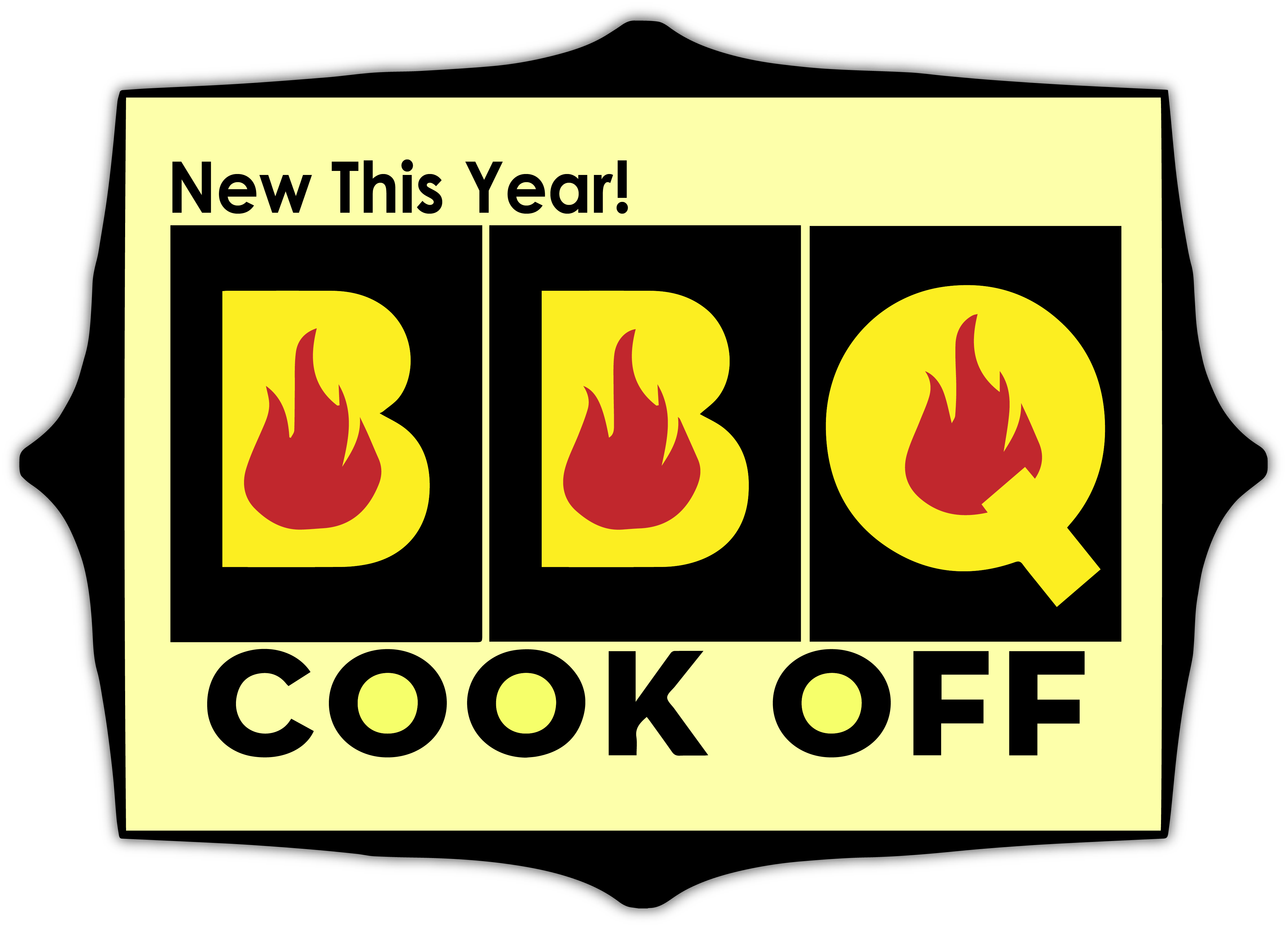 Visit Us
1112 Ford Avenue
Birmingham, AL 35217
205-332-2641
Directions
Highway 79 to the historic downtown, turn onto Ford Avenue. Festival is located 1 block from Advance Auto Parts.
Fees
$5 Donation
Payments Accepted
Where to Stay
Where to Eat
What to See & Do