This Event Cannot Be Found
We could not find the event you were looking for but have searched similar events below.
Please feel free to search for other possibilites as well.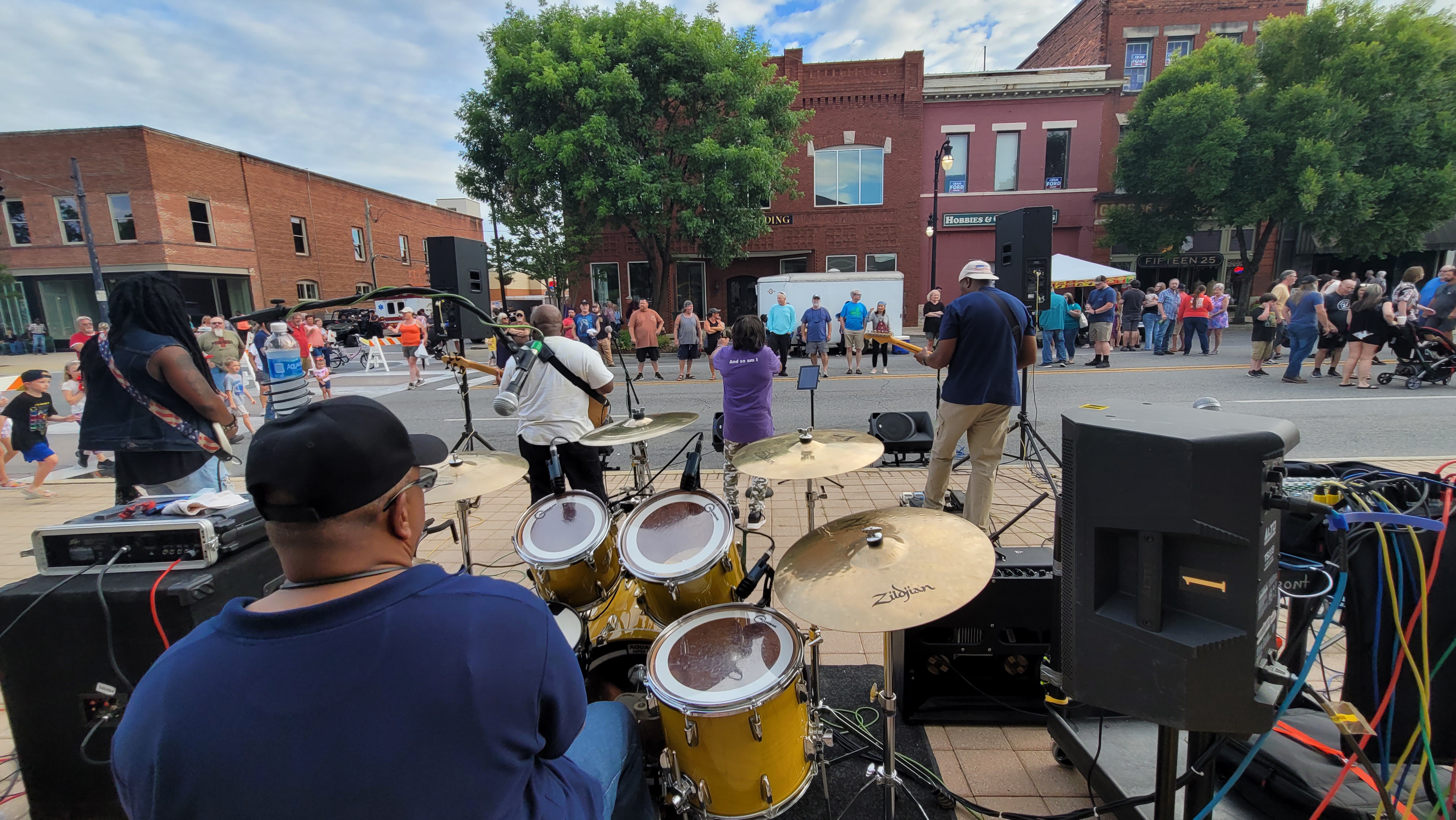 Aug 5th, 2022 to Oct 7th, 2022
First Friday is organized and produced by Downtown Gadsden, Inc., a non-governmental entity and is held to support and promote the downtown merchants.