This Event Cannot Be Found
We could not find the event you were looking for but have searched similar events below.
Please feel free to search for other possibilites as well.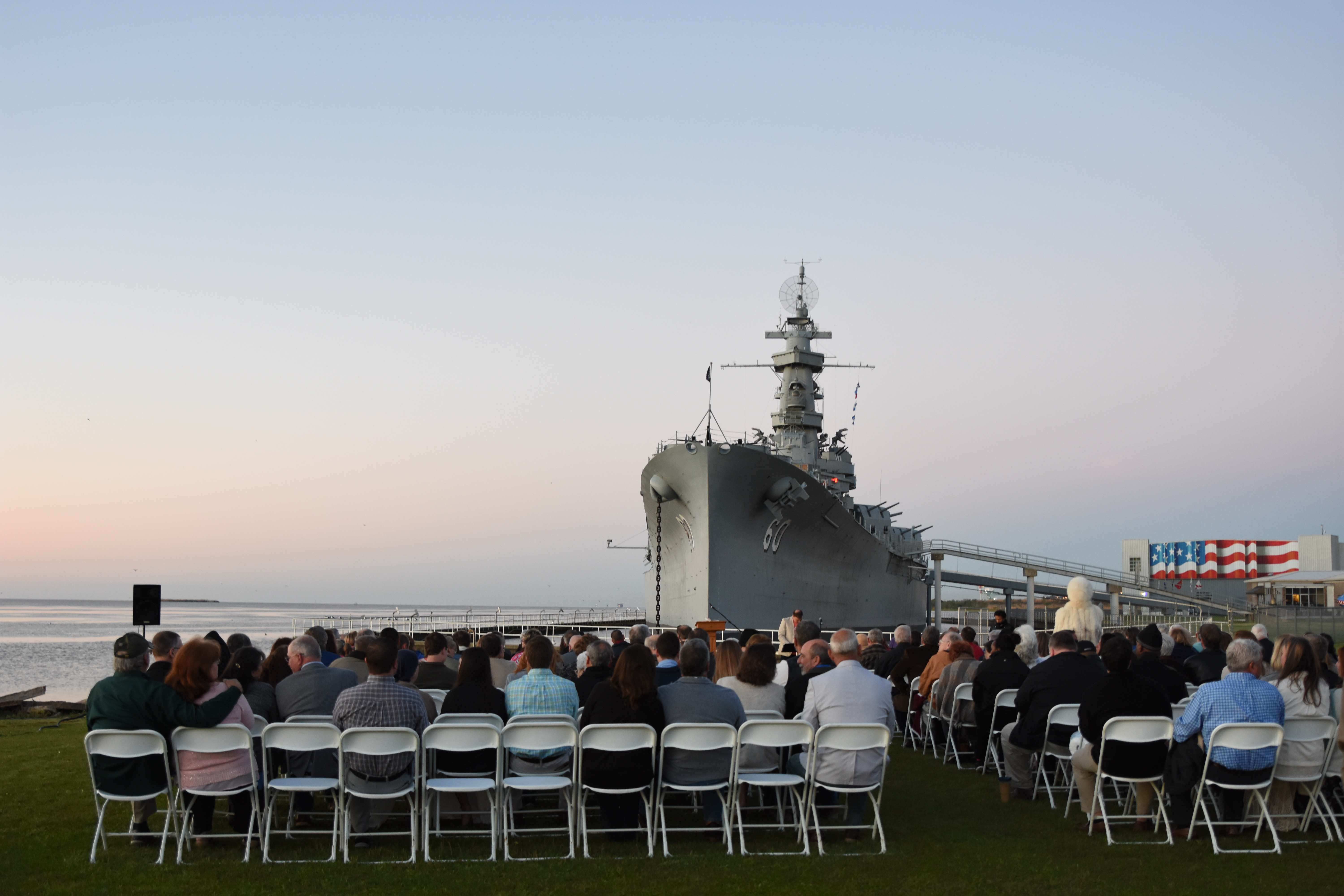 Apr 17th, 2022
Battleship Memorial Park will host our annual Easter Sunrise Service on the grounds of the park. Government Street Baptist Church will present the service. This event is free to attend and the public is invited.