Special Notice
Under current circumstances, information on this listing may not be accurate. You are strongly advised to contact the event organizer directly. To further help you make decisions, we're sharing health guidelines from the CDC.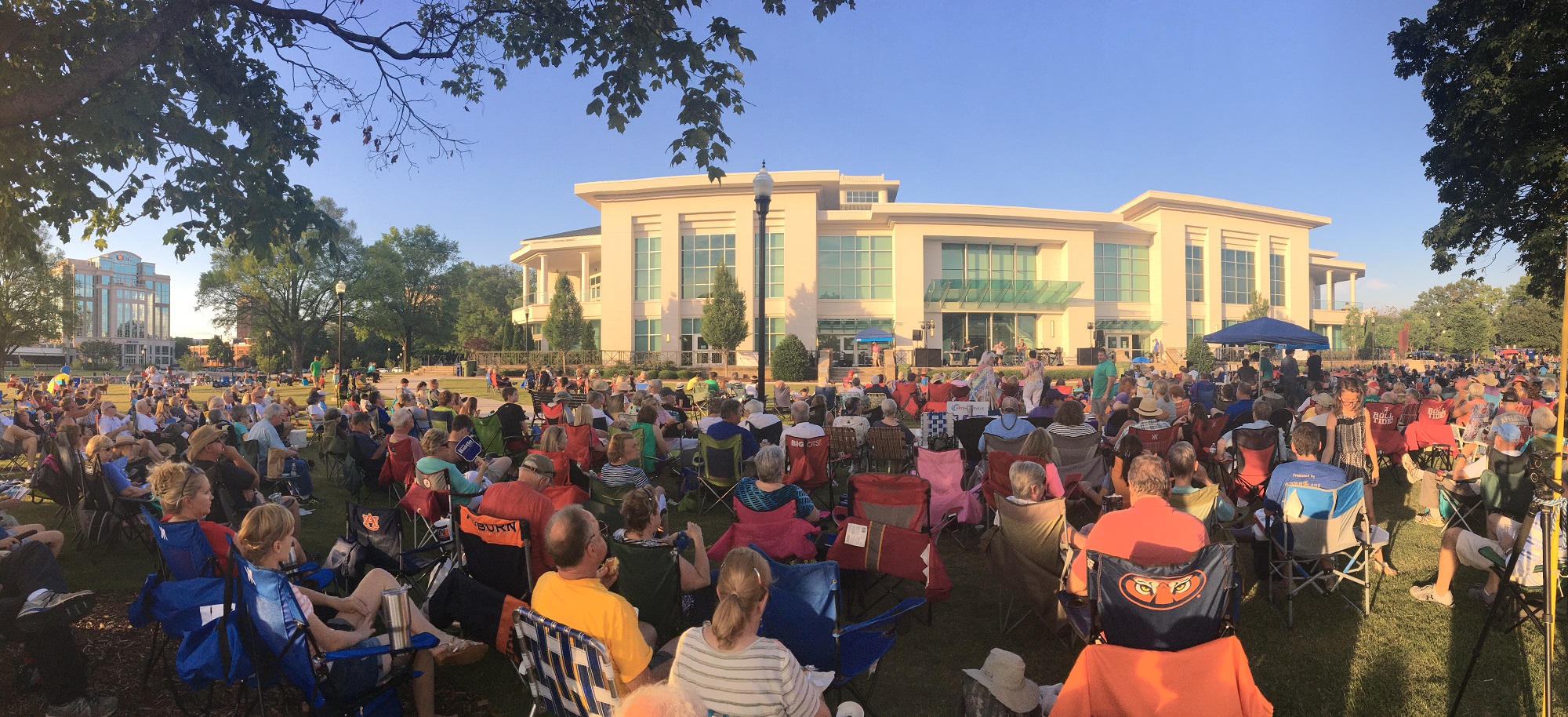 Visit Us
Big Spring Park, Huntsville, AL 35801, USA
Huntsville, AL 35801
256-519-2787
Directions
Located in beautiful downtown Huntsville, Big Spring Park is easily accessed from I-565 or Memorial Parkway (Hwy 431). Parking downtown is free for the series, and available at the city garage on Church Street or at multiple lots throughout downtown. The Concerts are held on the stage on the rear of the Huntsville Museum of Art.
Where to Stay
Where to Eat
What to See & Do