This Event Cannot Be Found
We could not find the event you were looking for but have searched similar events below.
Please feel free to search for other possibilites as well.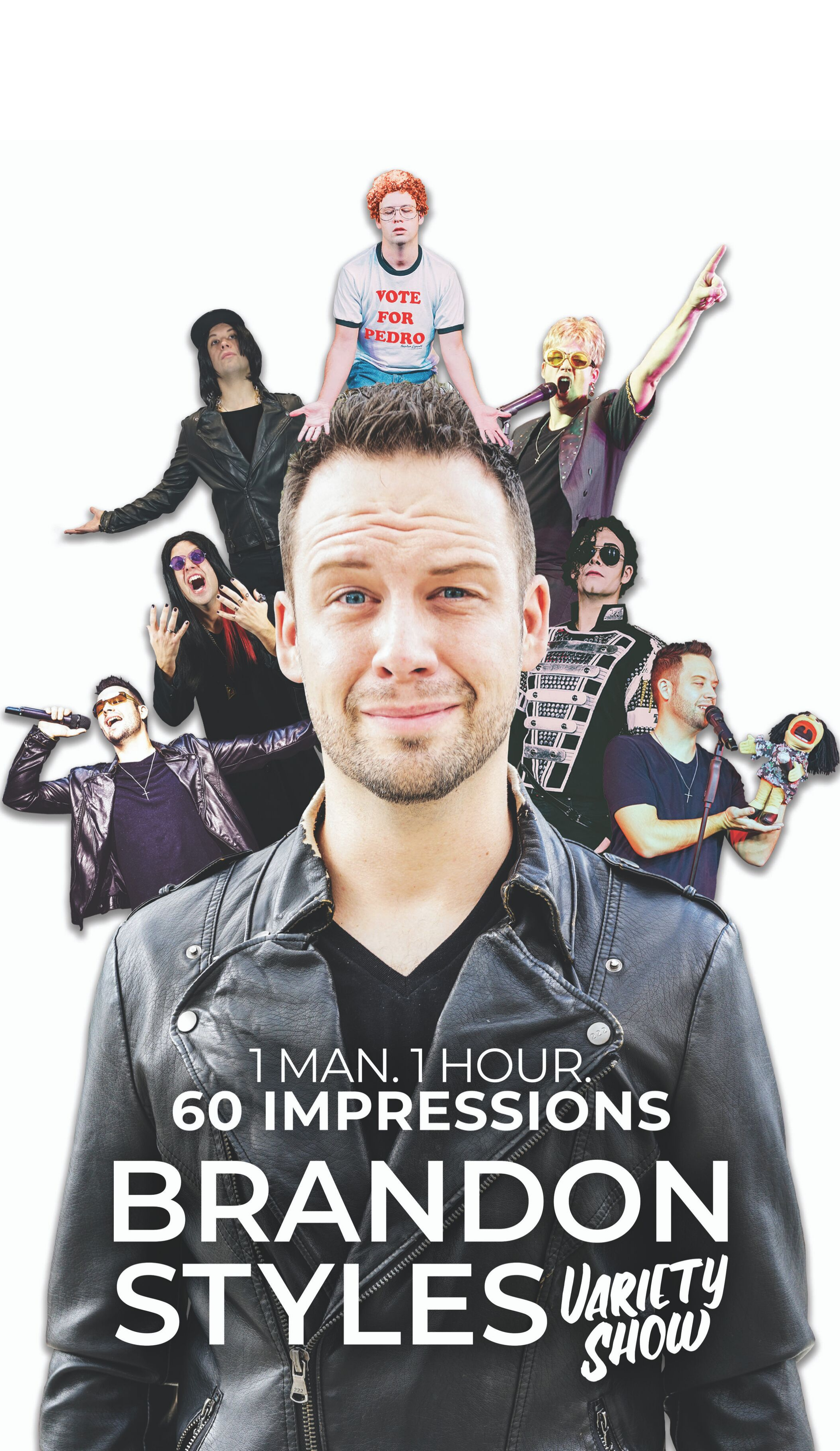 Mar 13th, 2020 to Dec 31st, 2020
Gulf Coast's #1 Variety Show! A family friendly, impression, comedy and magic show. Impressions of Frank Sinatra to Justin Bieber with 60 impressions in between! Sprinkled with just the right comedy and magic to make this a great entertainment hour for all ages.