Billy Claus comes to LuLu's!
December 09, 2017 in Gulf Shores , AL
1pm-4pm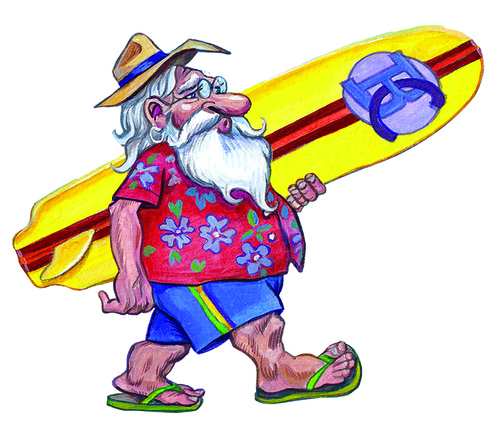 website
Billy Claus and the LuLuBelles will be at LuLu's Saturday, December 9th at 2:00pm! Billy always arrives in a surprise style, be sure to bring the whole family for this day of fun! Arts and crafts will be available for the kids,a letter station for children to write letters for Billy to take to his big brother Santa Claus and Billy & the LuLuBelles will be available for photos with the children! As always, LuLu's will have wonderful music. Be sure to stick around because at dusk the Nautical Night of Lights Boat Parade begins at LuLu's! Looking forward to lots of decorated boats lighting up the Intracoastal Waterway for this memorable night of Coastal Christmas! Make sure to make plans to attend!