Special Notice
Under current circumstances, information on this listing may not be accurate. You are strongly advised to contact the event organizer directly. To further help you make decisions, we're sharing health guidelines from the CDC.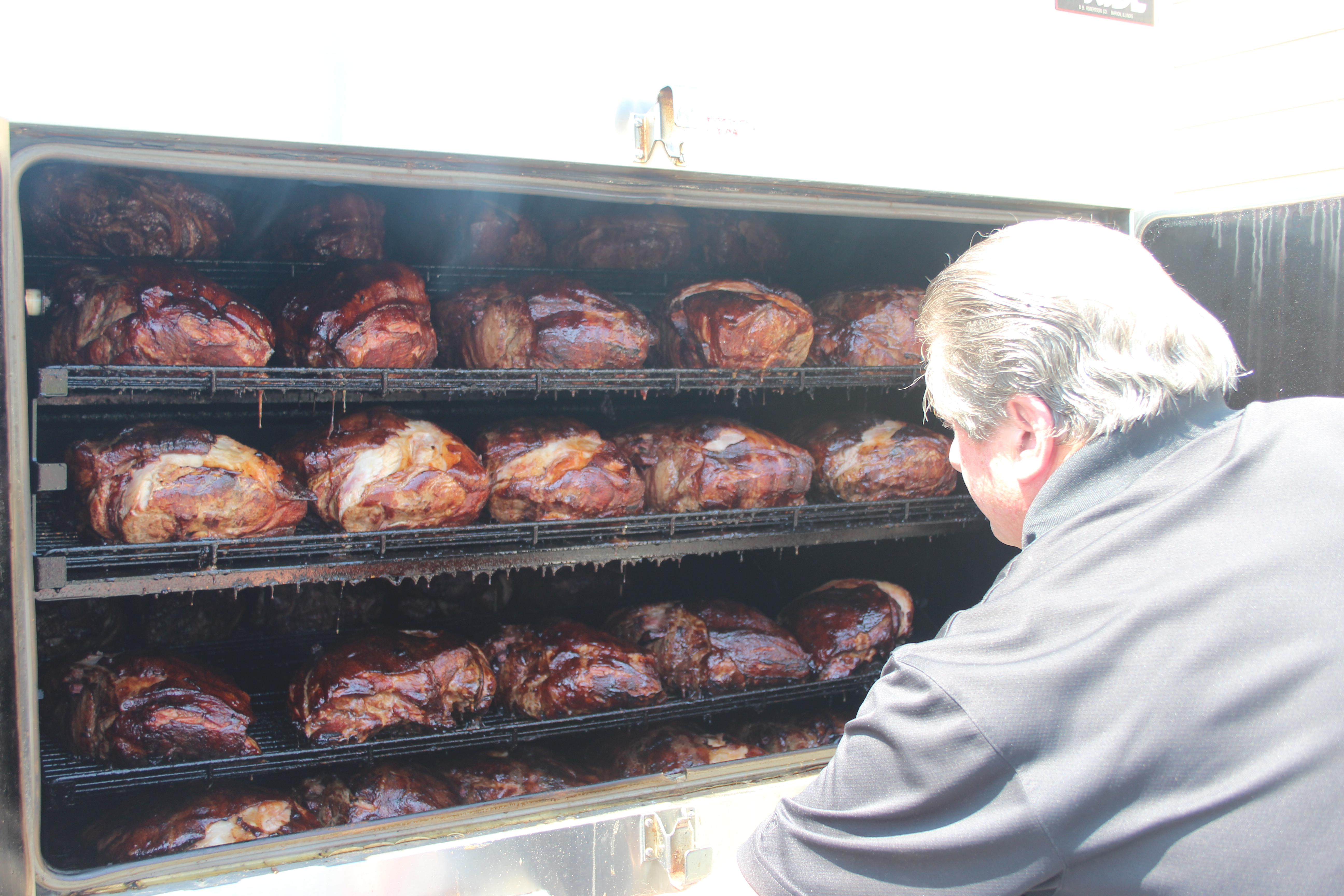 Visit Us
1600 Saint Bernard Drive Southeast
Cullman, AL 35055
256-739-6682
Directions
Hwy 278 East in Cullman
Fees
$10 per person; 5 and under FREE!
Where to Stay
Where to Eat
What to See & Do