Special Notice
Under current circumstances, information on this listing may not be accurate. You are strongly advised to contact the event organizer directly. To further help you make decisions, we're sharing health guidelines from the CDC.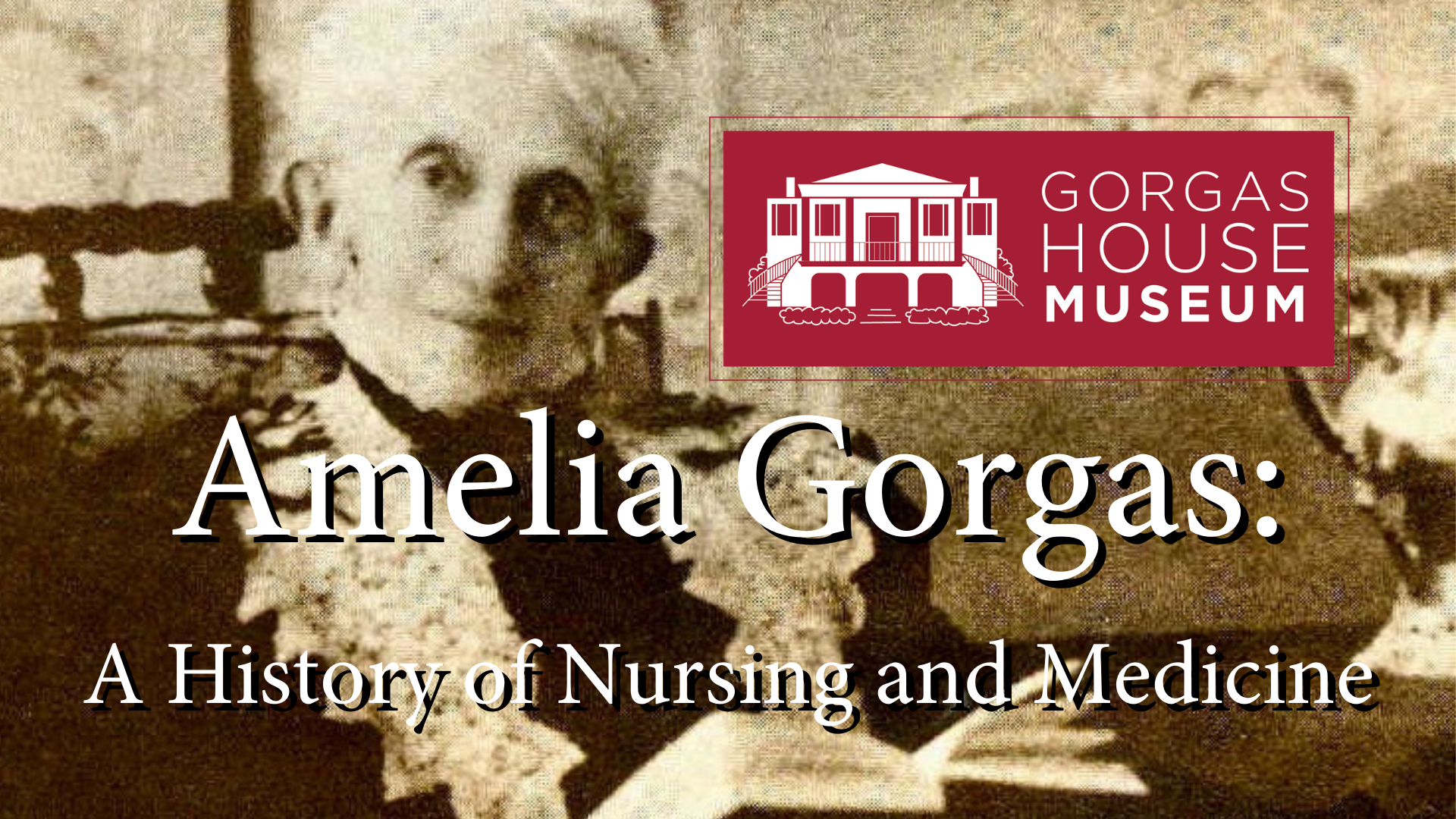 Visit Us
Gorgas House Museum
University of AL, 810 Capstone Dr.
Tuscaloosa, AL 35487
205-348-5906
Directions
The Gorgas House Museum is located just off the Quadrangle of The University of Alabama campus, at 810 Capstone Drive (one black west of the Amelia Gayle Gorgas Library, at the corner of McCorvey and Capstone Drives).
Where to Stay
Where to Eat
What to See & Do