Alabama State Games
June 07, 2019 to June 09, 2019 in Huntsville , AL
Times vary, check www.alagames.com for more ispecifics.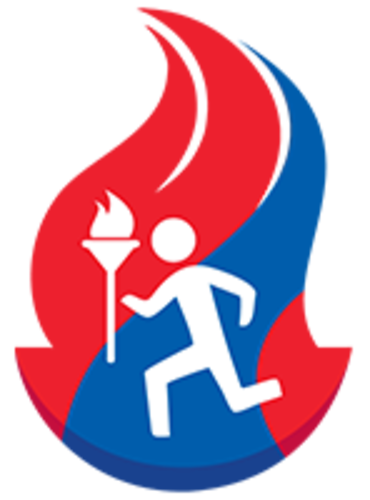 Video provided by Alabama State Games
website
The Alabama State Games were established in 1982 at the request of the United States Olympic Committee to develop Olympics Style Games for the citizens of Alabama. The games showcases the traditions and ceremonies of the International Olympic Games. For complete event information, please visit www.alagames.com or call (334) 280-0065. The Alabama State Games is a program of the ASF Foundation. The main focus of the foundation is developing programs in the areas of health, academics, athletics, and good citizenship. For more info about the foundation visit: www.asffoundation.org.