This Event Cannot Be Found
We could not find the event you were looking for but have searched similar events below.
Please feel free to search for other possibilites as well.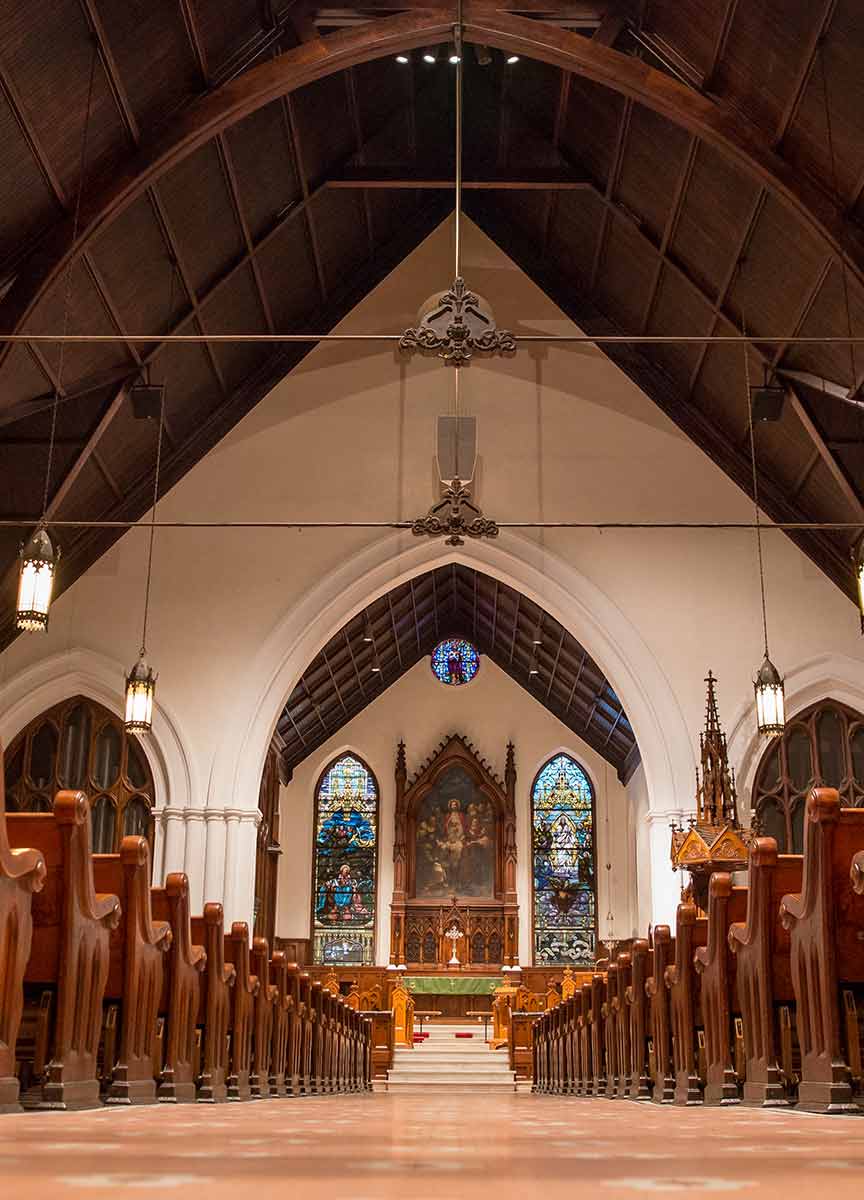 Dec 5th, 2021
The Cathedral Choir sings the traditional service of readings, hymns, and choral anthems, in celebration of the coming of our Lord Jesus Christ, at the principal morning services of the Cathedral, 9:00 a.m. and 11:00 a.m.
Birmingham & Tuscaloosa
Birmingham