"A Christmas Carol - The Musical"
December 06, 2017 in Mobile , AL
7:30pm - 9pm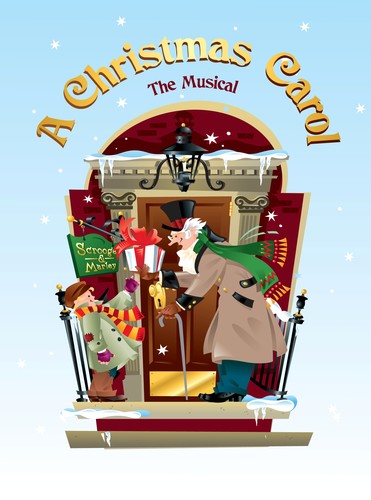 website
tickets
In the Christmas classic written in 1843 by Charles Dickens, miserly Ebenezer Scrooge is visited by the ghost of his former business partner, Jacob Marley, and three ghosts from his past, present and future. An overnight "journey" of epic proportions begins, and Scrooge is able to see how life could turn out if he fails to mend his ways. He is the embodiment of winter, and just as winter is followed by spring and the renewal of life, so too is Scrooge's cold heart restored to the innocent goodwill he had known in his childhood and youth.