W.C. Handy Birthplace, Museum and Library
Museum
W.C. Handy, the "Father of the Blues," wrote beloved songs such as "St. Louis Blues" and "Beale Street Blues." The W.C. Handy Birthplace, Museum & Library in Florence houses the world's most complete collection of Handy's personal papers and artifacts, including his trumpet, piano and handwritten music.
Wheelchair Accessible
For more information visit:
http://www.florenceal.org/Community_Arts
W.C. Handy Birthplace, Museum and Library
620 W. College St.
Florence
,
AL
35630
256-760-6434
Hours of Operation
Fees
Adults: $2.00 Students: $0.50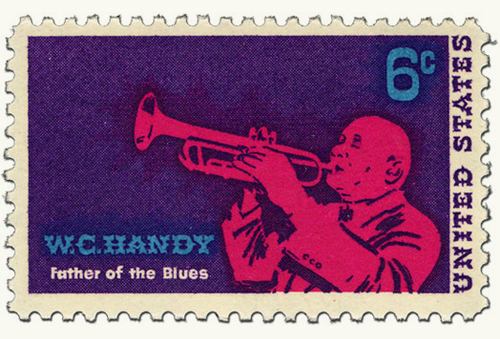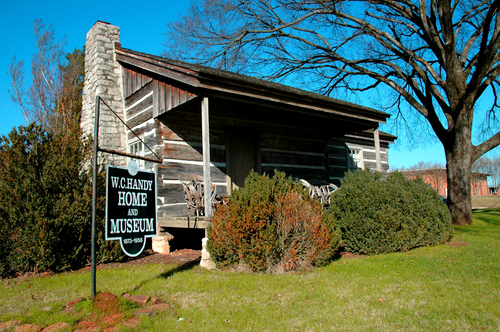 Unless otherwise stated, photos provided by W.C. Handy Birthplace, Museum and Library