Variety Bake Shop
Bakery
Visit this locally-owned shop to find the best pastries, cookies, donuts, and much more! Serving treats from 6am-12pm Tuesday-Saturday, you are sure to find something you'll love.
Wheelchair Accessible
For more information visit:
http://www.varietybakeshop.com/
Variety Bake Shop
108 East Peachtree Street
Scottsboro
,
AL
35768
256-574-2424
Hours of Operation
Accepted Payments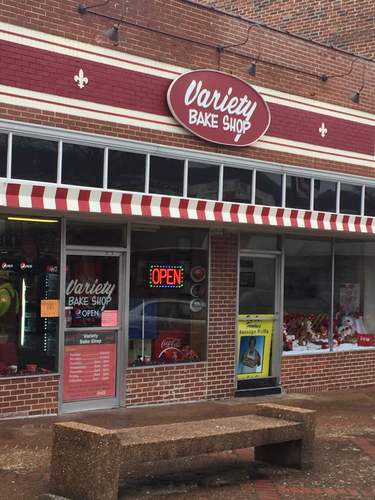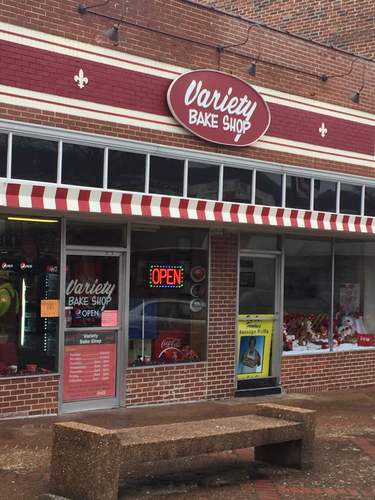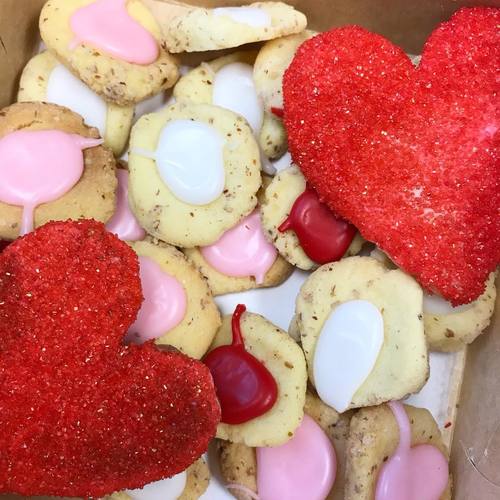 Let us supply your holiday baking needs!
Unless otherwise stated, photos provided by Variety Bake Shop