The Hummus People
Specialty Food in Athens
Allison Clark and Colin Woltmann started The Hummus People in 2012. Their metamorphosis from regular people into "Hummus People" began out of a necessity with a lot of creativity and a 20 dollar bill.
Farming in rural, Northern Alabama they found themselves nearly out of produce as winter neared, with only twenty dollars to their names. One night when Allison was feeling particularly down about their situation, Colin brought in some wine and homemade hummus to help cheer her up. Eureka! They took the last of their money to buy chickpeas and tahini then scoured what was left of the garden for additional ingredients. Working like mad scientists they created one-of-a-kind recipes to test out at the local farmers market. They sold out in under an hour at their first market and the transformation into "Hummus People" was complete.
They quickly developed a passion for offering an alternative to the bland, unimaginative hummus that is too often found in stores. The Hummus People's hummus is not only ALL-NATURAL, OIL-FREE and made with ORGANIC INGREDIENTS…it is also super flavorful, versatile and pairs wonderfully with your favorite record and a nice cold brew.
"Hand-making each batch, we put care and creativity into every detail of our hummus so that it's truly an experience for all of your senses. ..IT'S MUSIC TO YOUR MOUTH!"
You can find The Hummus People Hummus at:
Whole Foods Huntsville, AL
Juice Bar Huntsville, AL
Whole Foods Birmingham , AL
Whole Foods Nashville, TN
thehummuspeople@gmail.com
The Hummus People
305 West Lee Street
Athens
,
AL
35611
715-383-6539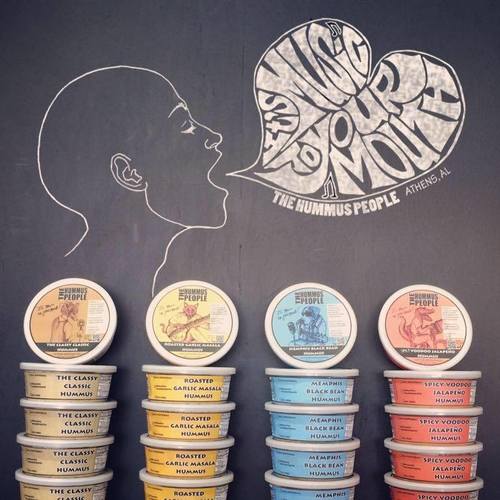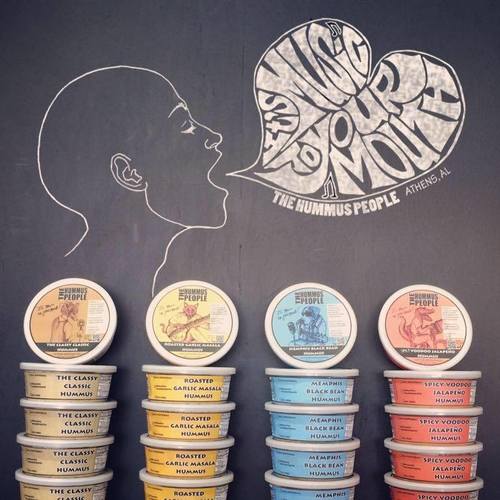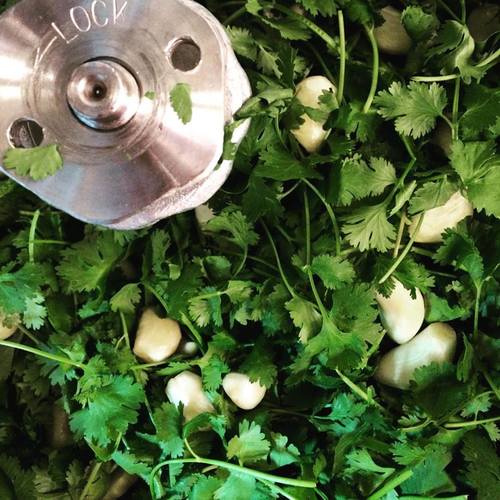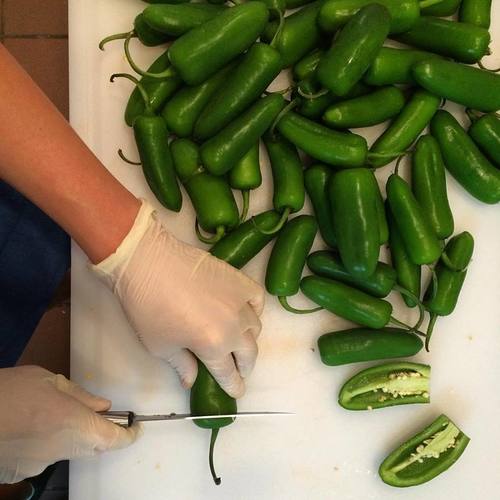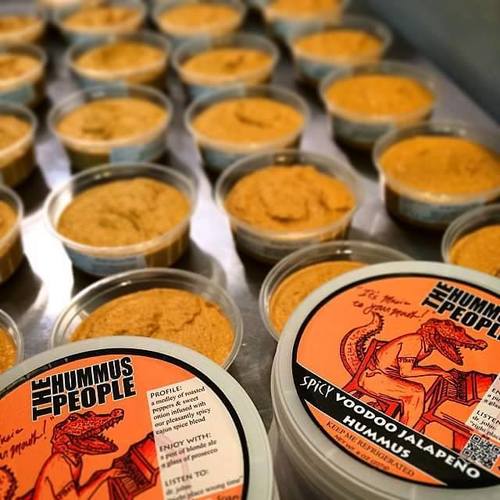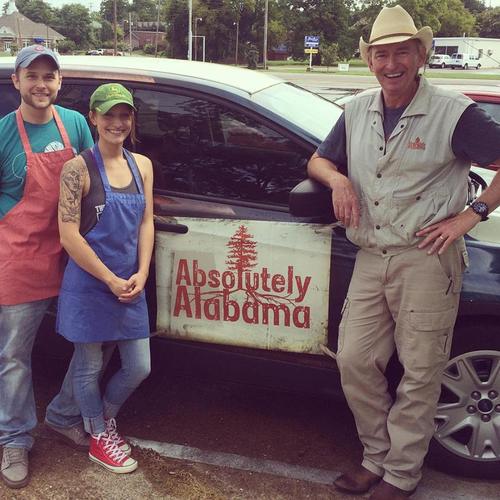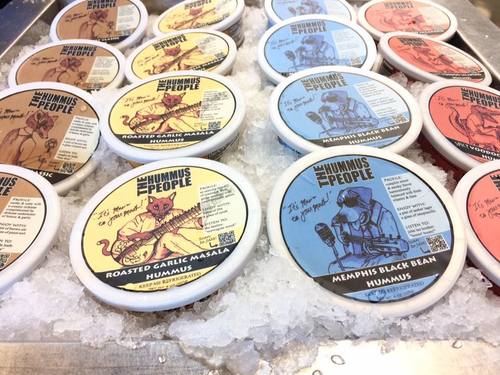 Unless otherwise stated, photos provided by The Hummus People