The Hangout
Restaurant
The Hangout is about family, old friends and new. We celebrate everyday with laughter, love and some incredible live music on the most beautiful beach in the world (in our humble opinion). We invite you to dance, sing and have a ball. Expect the unexpected and of course, enjoy the best burger, seafood and cocktails on the Gulf Coast! Our Motto is simple: Laugh Hard, Smile Big, Dance Wild, Sing Loud, Give Hugs, Hang Loose, Have Fun, Love Life and remember, these are the good ole days!
Wheelchair Accessible
For more information visit:
http://www.thehangout.com
251-948-3030
Hours of Operation
---
Famous Dishes
The Big Bama Burger
---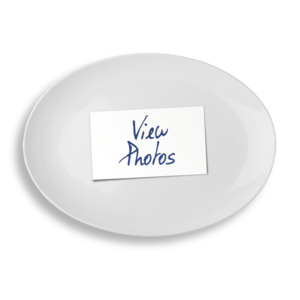 The Big Bama Burger at the Hangout in Gulf Shores is a double-decker pounder that takes your senses, and your stamina, for a ride. Two thick and juicy all-beef patties stand up in crushing wave of cheese and other tasty toppers such as smoked bacon, cheddar fried onion rings, sautéed mushrooms and caramelized onions. The magnitude of this meal can be humbling. But it's totally awesome.