Standard Deluxe Inc.
Standard Deluxe specializes in T-shirts, textile printing, hand-printed posters, cards, fliers, pop-up display signage, art prints and more. Standard Deluxe also promotes and provides a venue for local musicians.
Wheelchair Accessible
For more information visit:
http://www.standarddeluxe.com
Standard Deluxe Inc.
1015 Mayberry Ave, Waverly, AL 36879, USA
Waverly
,
AL
36879
334-826-6423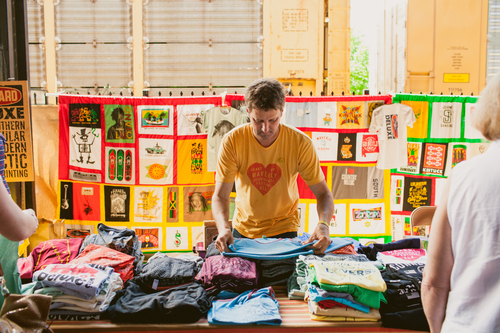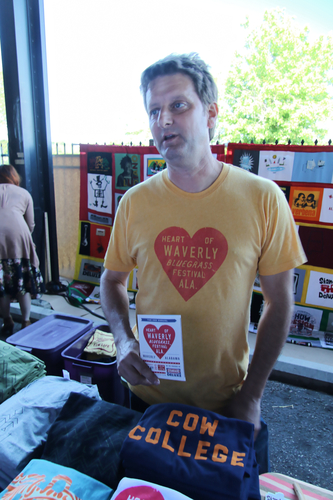 Unless otherwise stated, photos provided by Standard Deluxe Inc.