Space One Eleven
Get your ARTfix! at Space One Eleven! ARTfix! is SOEs fee-based art program for the public. Examples of classes offered are figure drawing, ceramics, painting, art history, and more.
SOE's galleries are programmed with thematic exhibitions that address contemporary issues. Showcasing artists of local, regional, and national prominence provides an opportunity to experience all types of cutting edge contemporary art.
SOE offers year round art classes for children in grades 2-12 and adults age 55 and better, uniting professional artists with youth to impart artistic skills, encourage creativity and promote an understanding and appreciation of art. Students are offered free or reduced tuition rates based on financial need.
Wheelchair Accessible
For more information visit:
http://spaceoneeleven.org
Space One Eleven
2407 Second Avenue North, Birmingham AL 35203
Birmingham
,
AL
35203
205-328-0553
Hours of Operation
Gallery hours Tuesday - Friday 10am - 5pm, or by appointment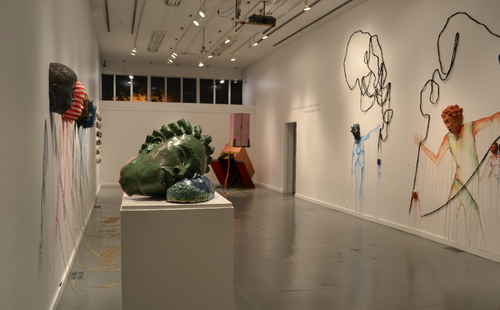 Previous exhibition: Aisha Tandiwe Bell (2016)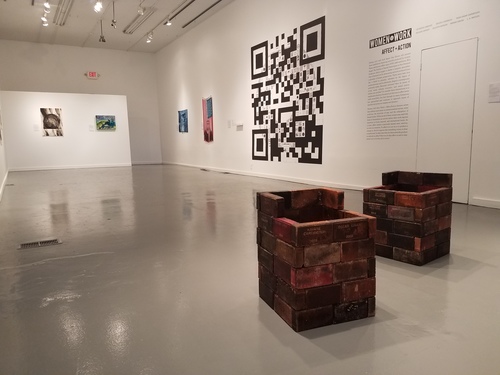 Previous exhibition: Women with their Work (2017)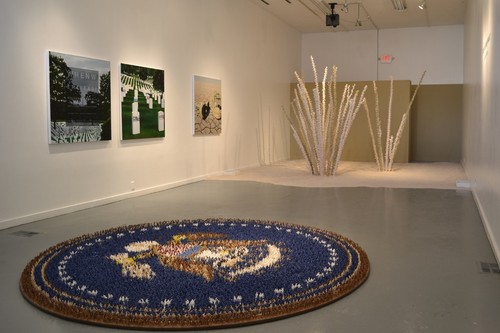 Previous exhibition: The Infanttree Project (2015)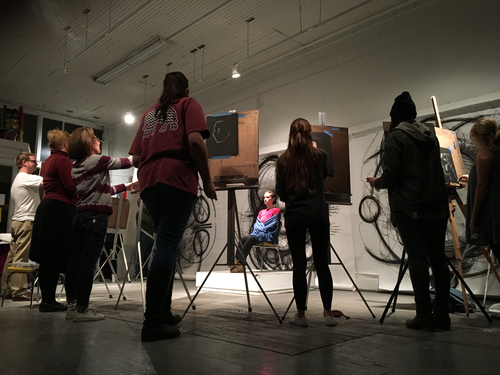 ARTfix! Figure Drawing class taught by Andy Jordan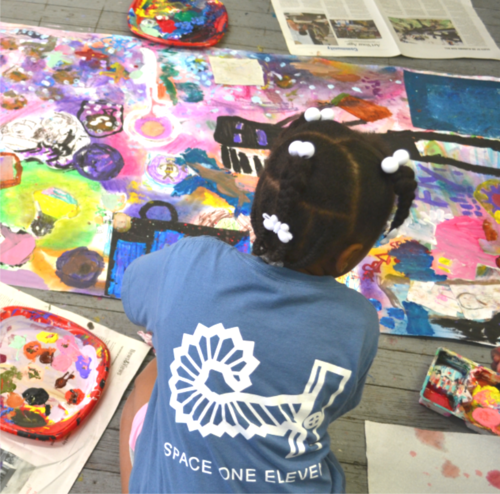 Summer camps grades 2 - 12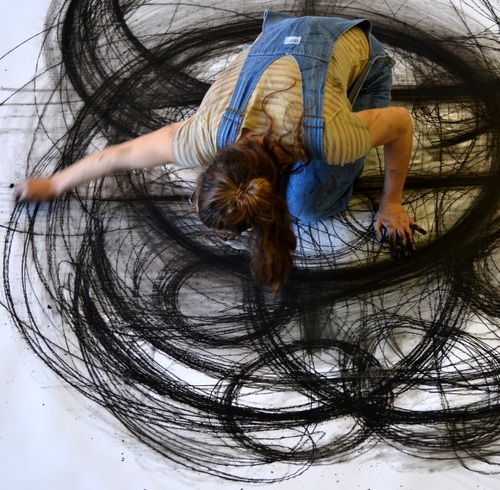 After school art classes grades 2 - 12
Unless otherwise stated, photos provided by Space One Eleven