Palace Ice Cream and Sandwich Shop, The
Restaurant
The Palace Ice Cream and Sandwich Shop in Tuscumbia is more than a place to get the perfect milk shake or a tasty sandwich, it's a nostalgic return to the past. Today, frequent visitors enjoy the history as much as they do the milk shakes, malts, chicken salad and other menu choices.
Palace Ice Cream and Sandwich Shop, The
100 S. Main St.
Tuscumbia
,
AL
35674
256-386-8210
Hours of Operation
---
Famous Dishes
Harvey Milkshake
---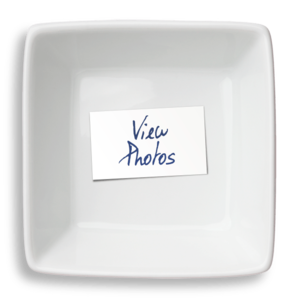 Tucked inside a building constructed in 1833, The Palace – an ice cream and sandwich shop – is a labor of love for successful businessman Harvey Robbins and his wife, Joyce Ann. Harvey Robbins is responsible for many new ventures in the town, but one of his biggest successes has been Harvey's Milkshake, a thick, chocolate shake served in a stainless steel cup. This creamy chocolate concoction is a favorite for all ages and almost requires a spoon to eat. Old-school shakes like this can't be found just anywhere, so savor every sip while you're sitting at The Palace counter. The Palace sells more than 30,000 milkshakes a year, in addition to malts, chicken salad sandwiches and other menu items.