Original Oyster House
Restaurant
Well loved, 30+ year old family friendly, seafood restaurant with private party rooms, 2 waterfront locations and spectacular sunsets. Highly recognized as a must-go-to place for great fresh Gulf seafood, service and southern hospitality. A top spot for hand-shucked and fire grilled oysters, homemade gumbo, cheesy grits with blackened shrimp as well as handcrafted desserts including its famous Peanut Butter Pie. Patrons, employees and children (we LOVE KIDS) are treated like family. Known as an employer of choice, Original Oyster House has long-time,-loyal employees who value family, integrity and great service. Consistently earn high marks for customer satisfaction and for giving back to the community
Wheelchair Accessible
For more information visit:
http://www.originaloysterhouse.com
Original Oyster House
3733 Battleship Parkway
Mobile
,
AL
36527
251-626-2188
Hours of Operation
Sunday through Thursday 11:00 a.m. - 9:30 p.m. Friday and Saturday 11:00 a.m. - 10:30 p.m.
Accepted Payments
American Express
Discover
MasterCard
Visa
---
Famous Dishes
Peanut Butter Pie
---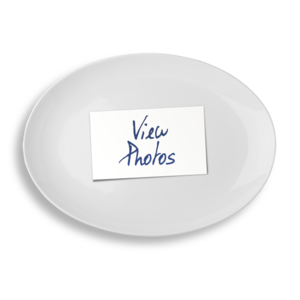 Pie might not be your first priority when you visit an oyster house, but you'll definitely want to save room for the peanut butter pie at this establishment. The Original Oyster House serves up a dreamy affair of peanut butter whip, chocolate bits and just a touch of Kahlúa. Take one bite as you gaze out over the scenic Big Lagoon in Gulf Shores, and you'll be hooked.
Seafood
---
The crowds at The Original Oyster House indicate that news of the restaurant's seafood has traveled far and wide since it first opened its doors in 1983. Whether fried, baked or raw and still in the shell, the oysters earn their namesake and keep fans coming back time after time. But don't overlook the shrimp and grits, which are some of the creamiest and cheesiest in the South. Make sure to get there early or else you're in for a wait.