Nabeel's Cafe & Market
Restaurant
Open in 1993 in its present form, and located in the beautiful Homewood area, theCafe has received many local, national and international accolades. We are featured in Fodors The Best of the South, Southern Living's 1999 Readers Poll as the South's Favorite Restaurant, in Isveatia, a Russian Newspaper published in Moscow, as the only place in Alabama for Russian people to buy authentic Russian food items, and many many more. Visit Nabeel's soon and experience the finest Mediterranean homemade taste. Nabeel's - The Authentic Choice!
Nabeel's Cafe & Market
1706 Oxmoor Road
Birmingham
,
AL
35209
205-879-9292
Hours of Operation
Restaurant Hours: Monday - Saturday 10:30 AM - 9:30 PM Market Hours: Monday - Saturday 8:00 AM - 7:30 PM
---
Famous Dishes
Camel Rider Sandwich
---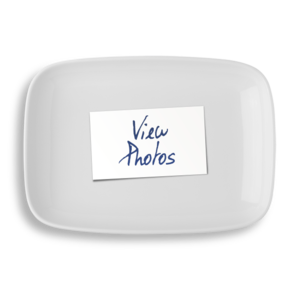 Nabeel's Café & Market in Homewood, known for its authentic Mediterranean cuisine, presents a hearty sandwich known as the Camel Rider. This classic staple just has something to it that keeps customers coming back. The packed pita pocket is like a cornucopia of deli fare, chock-full of premium roast beef, bologna, salami and provolone cheese along with lettuce, tomato, pickle, mayonnaise and mustard.
Moussaka
---
It's a favored dish in Greece, but if you want moussaka in Alabama, you've got to get to Nabeel's. This Mediterranean-inspired casserole is layered first with grilled eggplant, then a heaping of sautéed ground beef and onions with béchamel poured over all. Spoiler alert: The béchamel, a Nabeel's family recipe, bakes into a thick layer of creamy perfection! Finally, the dish is garnished with tomato fondue.