Lowe Mill ARTS & Entertainment
Lowe Mill ARTS & Entertainment is located in the buildings that once hosted Huntsville's fifth textile mill. Officially registered with the US Register of Historic Places, this historic facility is now home to over 200 artists in 150 studios.
Artist studios, independent businesses, restaurants, performance venues, and a mix use classroom come together under one roof at the nation's largest privately owned arts facility, Lowe Mill ARTS & Entertainment. With its newest expansion, Lowe Mill ARTS & Entertainment has 148 studios with 200 working artists, and is an incubator for businesses such as MindGear Labs, Tangled String Studios, Irons Distillery, Big Glass Art, and many more. Lowe Mill A&E serves as a nurturing environment, where creative minds are able to start their businesses small and expand just as the Mill itself has done for the past 10 years. Lowe Mill A&E is a unique and vibrant community making arts and entertainment accessible to all who visit this historic mill building.
Wheelchair Accessible
For more information visit:
http://www.lowemill.net/
Lowe Mill ARTS & Entertainment
2211 Seminole Drive Southwest
Huntsville
,
AL
35805
256-533-0399
Hours of Operation
Wednesday & Thursday 12:00 PM-6:00 PM, Friday 12:00 PM-8:00 PM, Saturday 10:00 AM-6:00 PM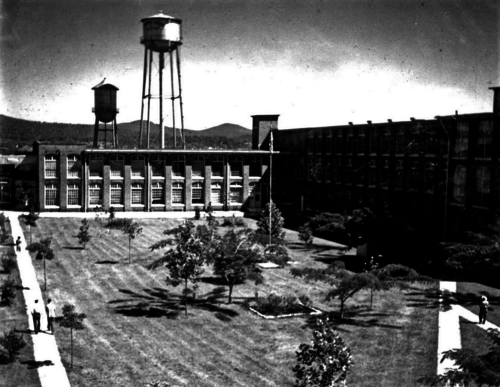 HistoricLoweMill1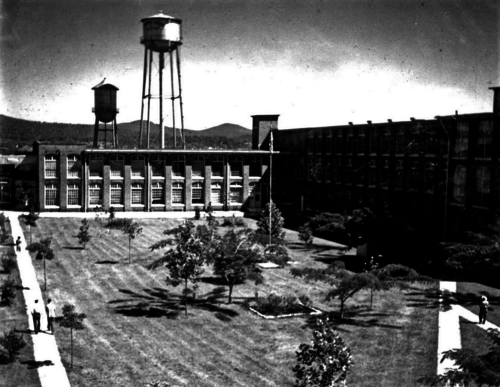 HistoricLoweMill1

HistoricLoweMill2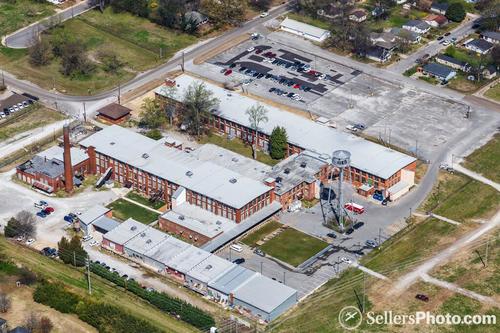 Arial
Unless otherwise stated, photos provided by Lowe Mill ARTS & Entertainment