Lowe Mill ARTS & Entertainment
Lowe Mill ARTS & Entertainment hosts six public galleries that feature guest artists from all over the nation. Join us for Art After Hours every other month during which the public has a chance to meet visiting artists as well as purchase their work.
Lowe Mill A&E is America's largest independent center for the arts and also includes artist studios, independent businesses, restaurants, performance venues, and a mix use classroom all under one roof. With more than 148 working artists, over 200 studios, small businesses, restaurants and live performance venues, this huge historic textile mill is now a rising home for music, art, and culture. Lowe Mill A&E is a unique and vibrant community making arts and entertainment accessible to all who visit this historic mill building.
Wheelchair Accessible
For more information visit:
http://www.lowemill.net/
Lowe Mill ARTS & Entertainment
2211 Seminole Drive Southwest
Huntsville
,
AL
35805
256-533-0399
Hours of Operation
Wednesday&Thursday 12:00 PM-6:00 PM, Friday 12:00 PM-8:00 PM, Saturday 10:00 AM-6:00 PM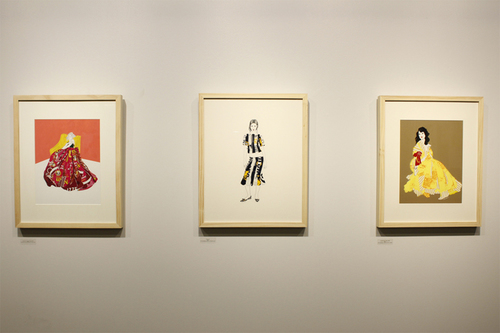 MainGallery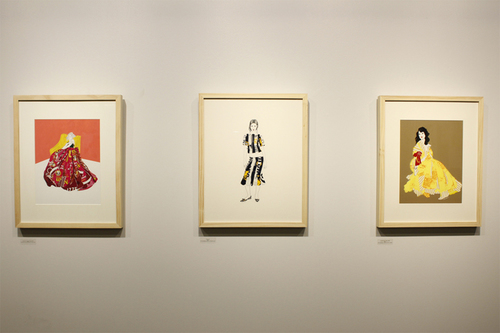 MainGallery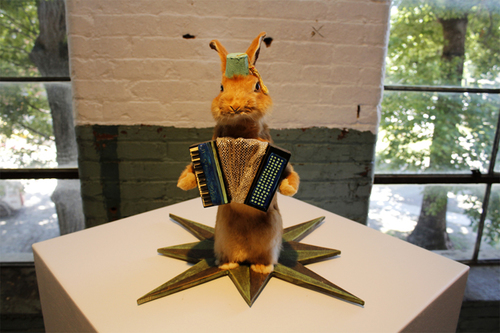 NorthFloorGallery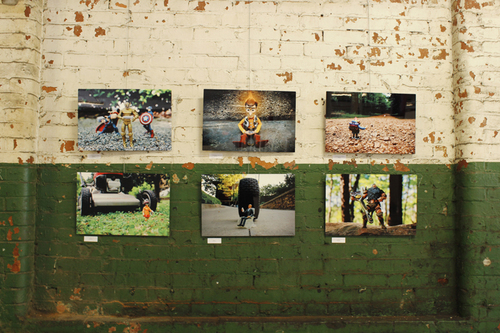 FirstFloorWest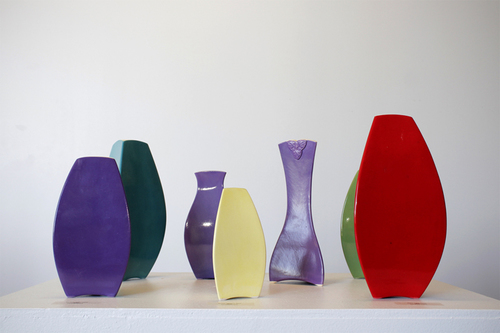 ThirdFloorEast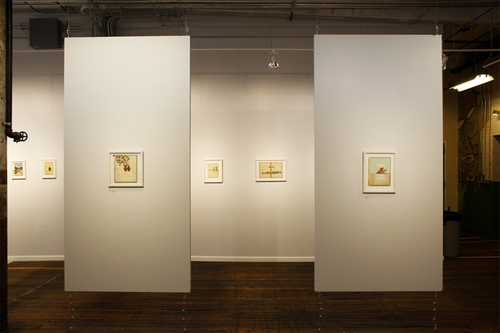 ThirdFloorWest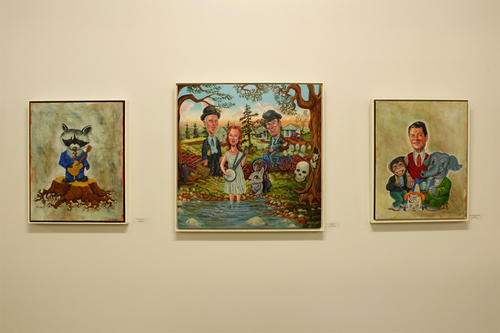 RampGallery
Unless otherwise stated, photos provided by Lowe Mill ARTS & Entertainment