Lowe Mill ARTS & Entertainment
Artist studios, independent businesses, restaurants, performance venues, and a mix use classroom come together under one roof at the nation's largest privately owned arts facility, Lowe Mill ARTS & Entertainment. Join us for Concerts on the Dock, listening room style shows at Tangled String Studios, coffee and music at Alchemy Lounge, and performance, comedy, and more in the Flying Monkey Theatre.
Lowe Mill A&E serves as a nurturing environment, where creative minds are able to start their businesses small and expand just as the Mill itself has done for the past 10 years. Lowe Mill A&E is a unique and vibrant community making arts and entertainment accessible to all who visit this historic mill building.
Wheelchair Accessible
For more information visit:
http://www.lowemill.net
Lowe Mill ARTS & Entertainment
2211 Seminole Drive
Huntsville
,
AL
35805
256-533-0399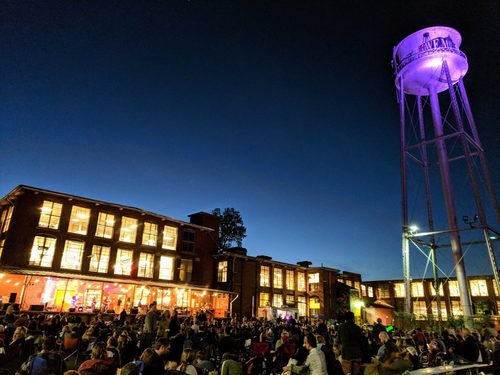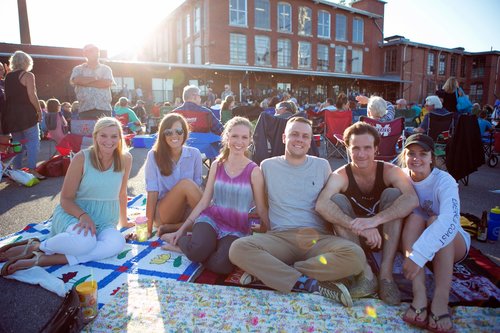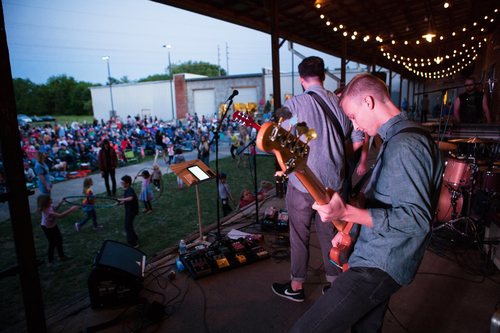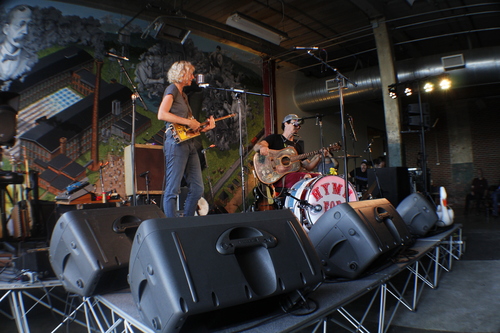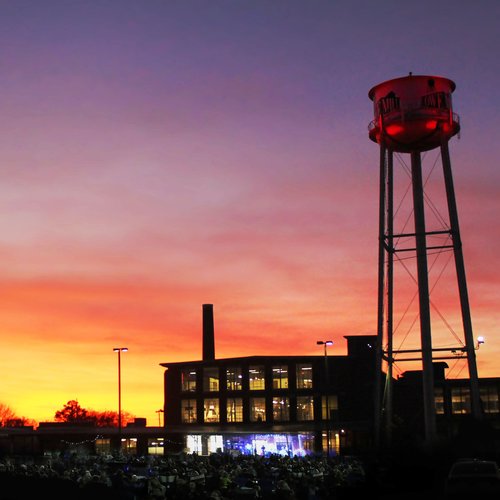 Unless otherwise stated, photos provided by Lowe Mill ARTS & Entertainment