Lloyd's
Restaurant
Formica tabletops, orange leatherette booths, huge cups of sweet tea, freshly sliced barbeque bread and a menu that's about as deep-fried Southern as it comes. These are just a few of the reasons Lloyd's restaurant has been a culinary landmark for many years.
205-991-5530
Hours of Operation
---
Famous Dishes
Onion Rings
---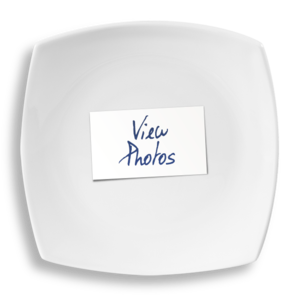 Founded in 1937, Lloyd's is known for its casual setting and home-cooked meals. With an extensive menu of vegetables and other Southern fare, popular items include hamburger steak, barbecue, supersized cheeseburgers and of course the eatery's famous onion rings.

These onion rings are battered with a traditional blend of seasonings and then fried till crisp and golden brown. Some regulars will tell you to ask for your order "extra crispy," but this dish is loved across the board no matter how you order it. The sweet onion and salty outer crust give the most delicious crunch when you bite into each one.