Ginny Lane
Restaurant
Opened in 2006 by Ginny and Lane Gilbert. Ginny Lane features great, local seafood, hand-cut steaks, local art, craft beer and live music. Ginny Lane also offers a great children's menu with items such as a Fruittie Patootie, Chick-a-billy Chicken Tenders,and Ella's Peanut Butter and J"Ella." Don't miss the award winning Shrimp and Grits or outstanding Rajun Cajun Burger! A wonderful, casual dining experience for the whole family!
For more information visit:
http://www.ginnylanebargrill.com/
251-224-6500
Hours of Operation
Monday - Saturday 11am-10pm Sunday 10am-10pm
---
Famous Dishes
Shrimp & Grits
---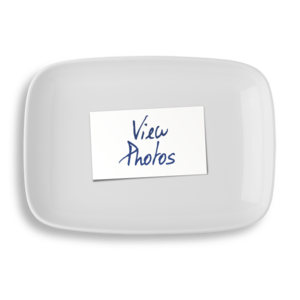 Shrimp and grits is a staple dish served throughout the South, but there may be no better place to get it than at Ginny Lane Bar and Grill, a fun, contemporary-style restaurant in Orange Beach. The eatery is known for its fresh, local seafood. Freshly caught Gulf shrimp are sautéed with apple-smoked bacon, fresh herbs, green onions, garlic and white wine, and served over creamy Southern-style grits. This dish is so good you could eat it for breakfast, lunch, dinner and dessert!