Foley Art Center
A non - profit Art Center, Gallery, and Studio. The Foley Art Center is a vital force in keeping the ARTS alive throughout our schools, our community and our everyday lives. Our home in Downtown Foley has been hosting Artists and Creative Crafters since 1966. The Foley Art Center now represents more than 150 artists from the southeast region and across the country. As Members of the Art Center, artists may submit pieces to our gallery for consignment sales. If you are an Artist interested in presenting work to our Jury please contact us. Membership is open to the general public. The Foley Art Center welcomes and thanks you in advance for your generosity. Without you, we would not be possible.
Wheelchair Accessible
For more information visit:
http://www.foleyartcenter.com
Foley Art Center
211 North McKenzie Street
Foley
,
AL
36535
251-943-4381
Hours of Operation
Downtown: Tues-Fri 10-4, TAT M-S 10 - 7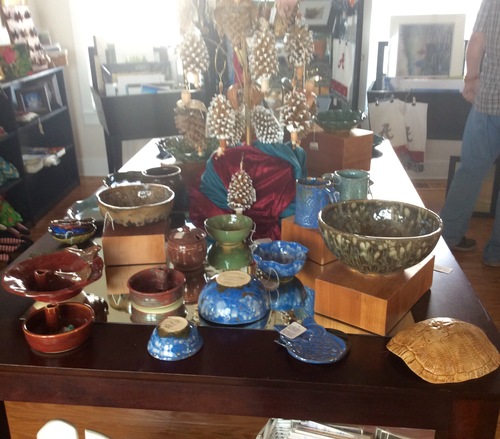 Local arts & crafts sold on consignment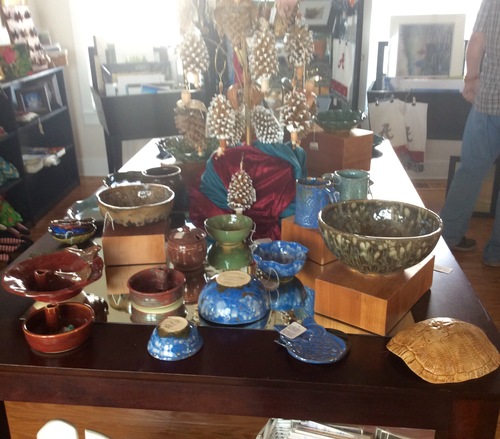 Local arts & crafts sold on consignment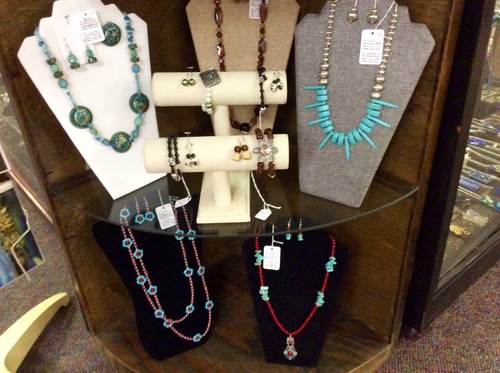 Wonderful handcrafted work. One of a kind gifts.
Host Arts & Crafts Parties in 1,000 sq ft Studio
Trim a Tree Holiday 6 wk event at Tanger Nov & Dec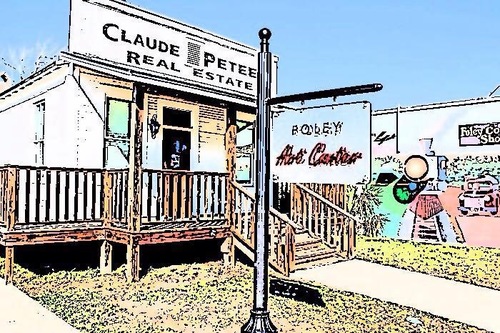 Foley Art Center since 1966, Galley open Jan- Oct
Unless otherwise stated, photos provided by Foley Art Center