Fish River Grill
Restaurant
Self-described as a "funky junky redneck joint," Fish River Grill specializes in serving up delicious Alabama Gulf coast seafood. Locals love the homemade hushpuppies, classic po'boys and of course, the giant seafood platters, fried to crispy perfection.
For more information visit:
http://fishrivergrill.com/Home.aspx
Fish River Grill
608 South McKenzie Street
Foley
,
AL
36535
251-952-3474
Hours of Operation
Monday - Saturday 10:30 a.m.-9 p.m. Lunch & Dinner at 10:30 a.m.
---
Famous Dishes
OMG Shrimp Feast Po'boy
---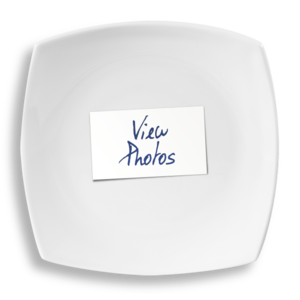 Some dishes leave you speechless, but some leave you mouthing O-M-G. The OMG Shrimp Feast Po'boy at Fish River Grill in Foley is crunchy, creamy, salty and filled with great seafood flavor. Shrimp are lightly battered and fried crunchy, then piled into a soft bun with crisp lettuce and topped with a creamy house rémoulade-type sauce, packing plenty of flavor into this famous sandwich.