Earthborn Studios, Inc.
Industry And Manufacturing in Leeds
Earthborn pottery and its process developed over time, which yielded a product uniquely situated to custom design. Working one-on-one with the chef, insights to specific functionality can easily be translated into a finished vessel. The collaboration between the two artists yields a personal statement available in no other way.
"Pottery has been my passion since my first introduction in high school in the '70s. Since then I've been in pursuit of the relationship between food, family, and fun as it applies to the vessel, which presents our sustenance in the Southern tradition of love around the table." Tena Payne
Tena Payne developed Earthborn specifically to make plates for chefs. A coincidental meeting in 1997 led to the creation of tableware for the now-famous Hot and Hot Fish Club. Tena and her family currently create plating for over 100 properties worldwide. Made in Leeds, Alabama, and housed in a re-purposed watch factory, Earthborn Studios is a Certified Woman-Owned Business.
Imbued with passion and commitment, each piece is hand-made with the exacting science required of the medium. It is hoped that Earthborn pottery creates a sense joy and happiness at unexpected moments.
Wheelchair Accessible
For more information visit:
http://www.earthbornpottery.net
Earthborn Studios, Inc.
7575 Parkway Drive Southeast
Leeds
,
AL
35094
205-702-7055
Hours of Operation
Mon-Thurs 9am-5pm, Friday 9am-2pm, Saturday 10am-2pm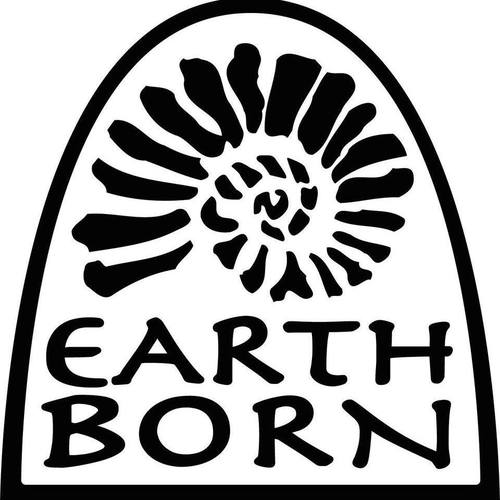 Earthborn Studios, Inc.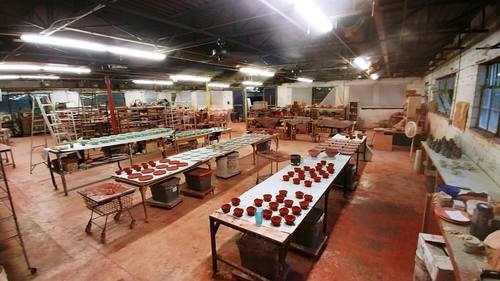 Part of the Production Floor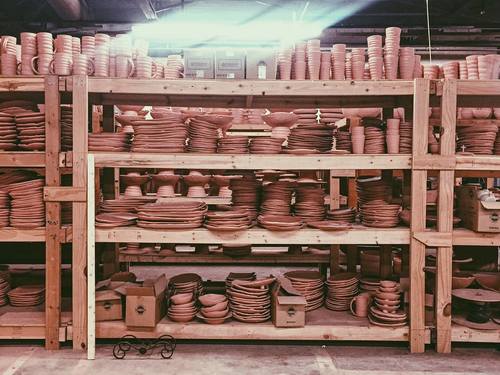 Bisque Inventory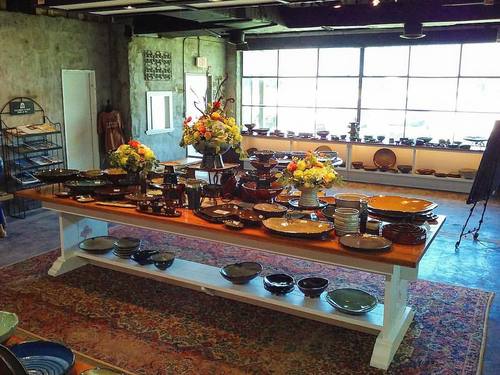 Earthborn Gallery
Unless otherwise stated, photos provided by Earthborn Studios, Inc.