Durbin Farms Market
Restaurant
In operation since 1938, Durbin Farms opened its market along Interstate 65 in the early 1960s. Later, they added a yogurt shop and started making homemade ice cream. Owned today by Steve Wilson, the market is still known for its ice cream made with high-quality cream and fresh Durbin Farms fruit.
For more information visit:
http://www.durbinfarms.com
Durbin Farms Market
I-65 @ Hwy. 31, exit 205
Clanton
,
AL
35045
877-818-0202
Hours of Operation
---
Famous Dishes
Peach Ice Cream
---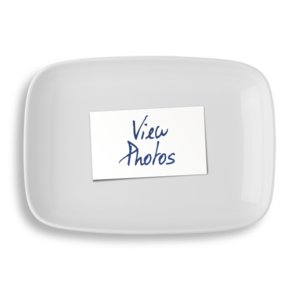 A stroll through an Alabama farmers market is one of the best food experiences around. At the Durbin Farms Market, you'll be surprised at just how many products can be made out of fresh Alabama peaches. Peach butter, pickled peaches, peach syrup, peach salsa – the list goes on and on. But the must-try treat for most visitors? Peach ice cream made with fresh Chilton County peaches.