Connor's Steak and Seafood
Restaurant
Connors specializes in fresh seafood and premium aged steaks, boasting local awards as one of Huntsville's favorite restaurants. The high-quality filets and signature martinis make Connors an ideal place for a special occasion, and with entrees starting at $9, it's a great go-to lunch spot as well.
For more information visit:
http://www.connorsrestaurant.com/
Connor's Steak and Seafood
345 The Bridge Street
Huntsville
,
AL
35806
256-327-8425
Hours of Operation
Sun-Thurs 11am-10pm; Fri-Sat 11am-11pm
---
Famous Dishes
Shrimp & Grits
---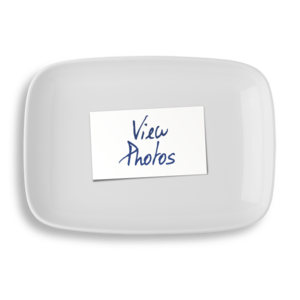 Shrimp and grits, originally a Low Country fisherman's meal known as "breakfast shrimp," have become a Southern standard. Plain, spicy, cheesy or tangy, the dish can be prepared in as many different forms as cooks can imagine.
Classic on Noble's version is rich, creamy and full of Southern flavor. The grits are cooked with plenty of heavy cream and whole milk and then combined with apple wood smoked bacon, fresh collard greens and chopped tomatoes. Jumbo shrimp and andouille sausage are sautéed with garlic and deglazed with chardonnay, cooked with heavy cream until reduced to the desired consistency, and then served over the grits.
The shrimp and grits first appeared on the menu about 12 years ago, and owner David Mashburn says the dish was an immediate hit. "They became everyone's favorite dish," he says. "It outsells everything else on the menu by 75 percent." The shrimp and grits are included on the restaurant's popular Sunday buffet.
Shrimp & Grits
---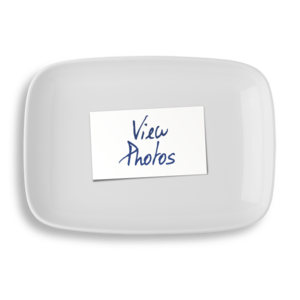 At Connors Steak & Seafood in Huntsville, the shrimp and grits dish is a hit. Let's face it, what could be better than succulent sautéed shrimp, spicy andouille sausage, garlic and a trio of sweet red, green and yellow bell peppers tossed in a tasso gravy over melt-in-your-mouth cheese grits? Not a thing, according to the judges who gave it first place in the Taste of Huntsville contest. And we agree!