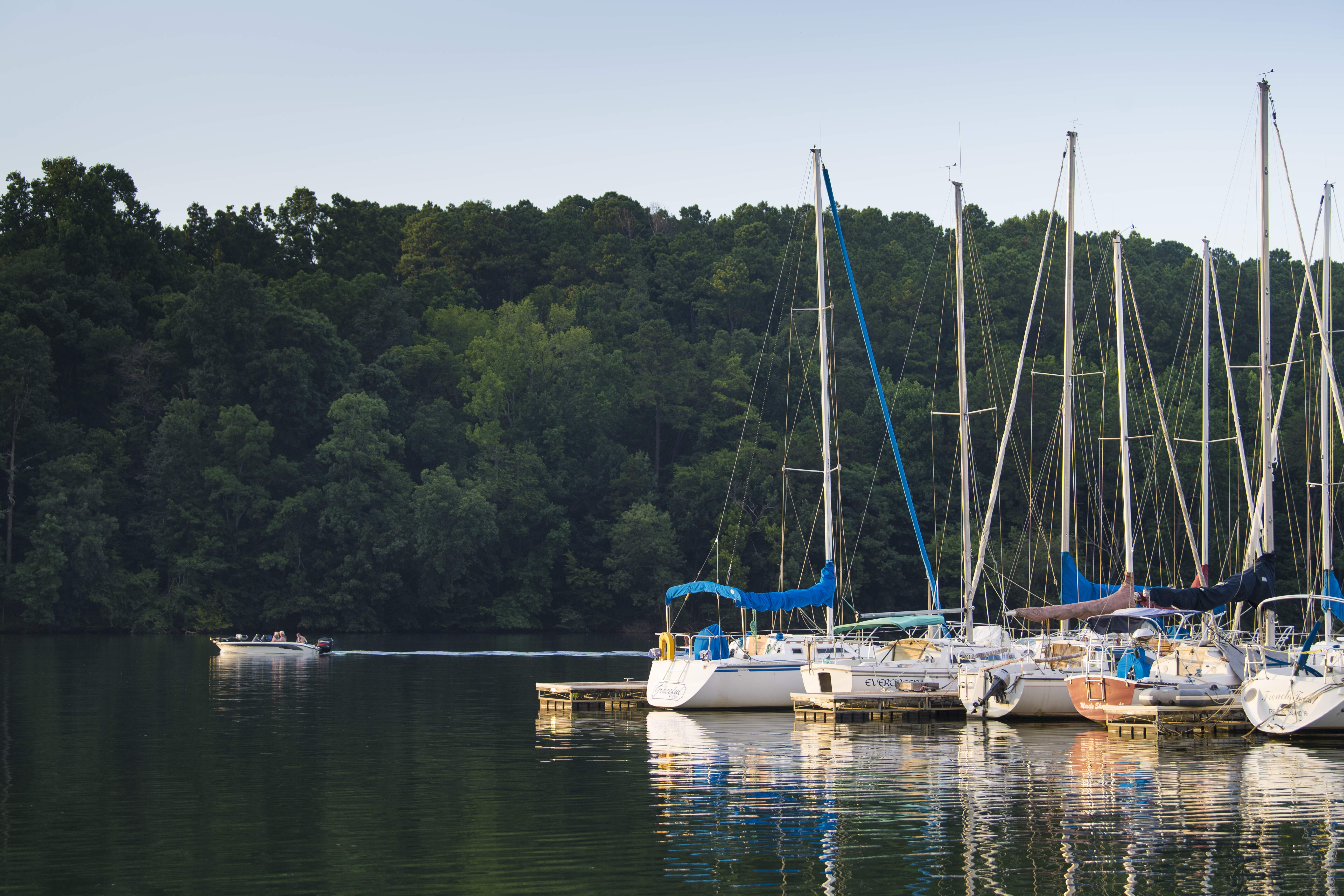 Waterloo
Step back in time and immerse yourself in the serene beauty of Waterloo, Alabama. This charming town, nestled near the banks of the Tennessee River, invites you to discover a harmonious blend of history and nature in a tranquil setting. At the heart of Waterloo lies the Waterloo Trail of Tears Stop, a poignant tribute to the historic Trail of Tears journey that passed through this very land. This was the final stop for the people on the dreaded trail, before they were removed to designated land.
For those seeking a deeper connection with the town's heritage, the Edith Newman Culver Memorial Museum stands ready to transport you through time. This museum offers captivating exhibits that vividly depict the cultural tapestry that has woven itself into the fabric of Waterloo over the years. You can also find solace in the pristine landscapes of Brush Creek Park and Threets Park, where you can enjoy some relaxation.
Places Around Waterloo You May Like
Where to Stay
What to See & Do
I want to discover my
Alabama Sweet Spot by
Was this listing helpful?