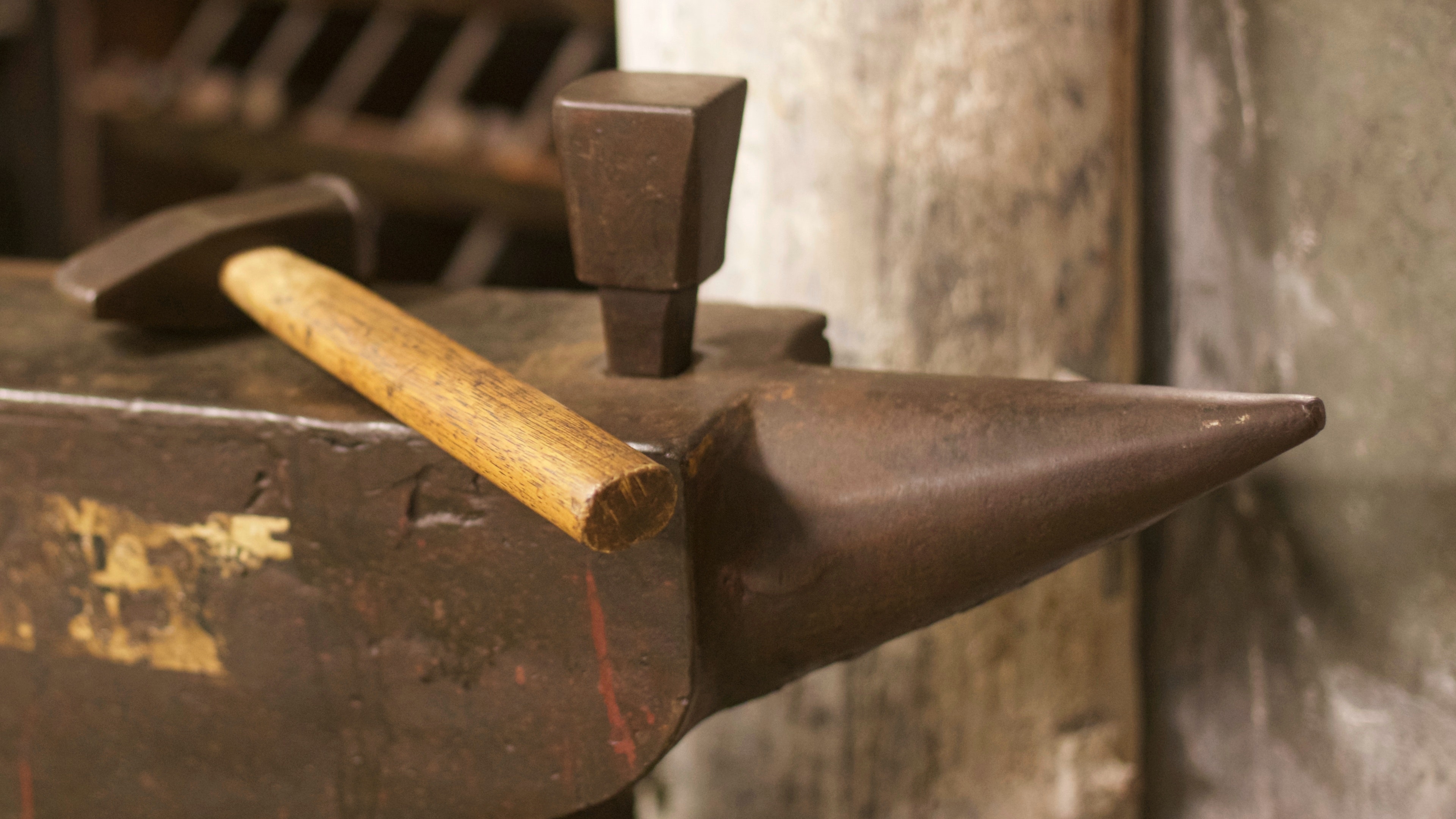 Shelby
Welcome to Shelby, Alabama, a picturesque town that offers a serene escape amidst the natural beauty of its lakeshores and the echoes of its industrial heritage. Here, you'll discover a blend of tranquility and history that creates a unique and inviting atmosphere. Start your journey at LaCoosa Marina, where the glistening waters of Lay Lake beckon water enthusiasts and anglers alike. Whether you're boating, fishing, or simply enjoying the lakeside ambiance, this marina is your gateway to aquatic adventures. Waxahatchee Marina, another lakeside haven, invites you to unwind by the water's edge. It's the perfect spot to soak in the scenic views and partake in the pristine fishing the lake offers.
Shelby's industrial legacy comes to life at the Shelby Iron Works and Shelby Chemical Company, historic sites that offer a glimpse into the town's past. Explore the remnants of these industrial giants and discover their role in shaping Shelby's history. For those visiting in the fall, don't miss the Shelby Iron Works Fall Festival, a celebration that captures the essence of the season. Enjoy family-friendly activities, local crafts, and the warmth of Southern hospitality.
Places Around Shelby You May Like
Where to Stay
What to See & Do
Find Your Alabama Sweet Spot
Find the sweetest Alabama vacation spot perfectly suited just for you. Customize your next Alabama vacation by the type of experience you are looking for, then filter by the region of Alabama you want to visit. Don't know what your Alabama destination should be? Let our interactive location map be your guide. Now, where is your next Alabama Sweet Spot?
Was this listing helpful?