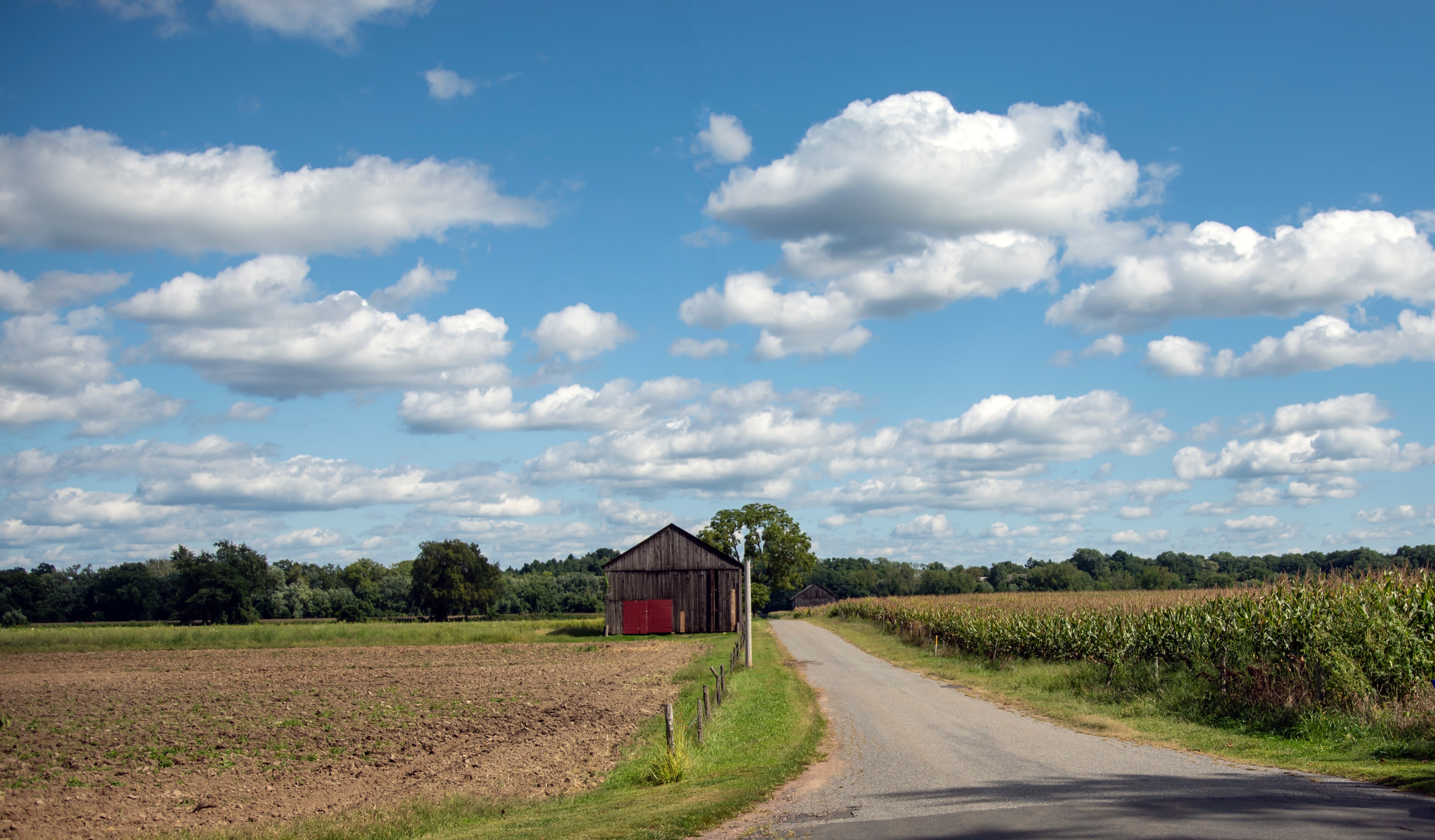 Perdue Hill
Welcome to Perdue Hill, AL, a serene and historic enclave where visitors can delve deep into the rich tapestry of America's past. The centerpiece of this charming locale is the William Travis House, a quaint two-room cottage with a story that resonates with historical significance. Constructed around 1820 in Claiborne, AL, it served as the residence of William B. Travis, a notable figure who practiced law and played a pivotal role in the Texas Revolution.
In a loving tribute to its historical importance, the cottage was relocated to Perdue Hill, AL in 1985 and meticulously restored. Today, the William Travis House stands as a symbol of resilience and a window to the past, offering visitors a chance to explore the life and times of its illustrious former residents.
Places Around Perdue Hill You May Like
What to See & Do
I want to discover my
Alabama Sweet Spot by
Was this listing helpful?