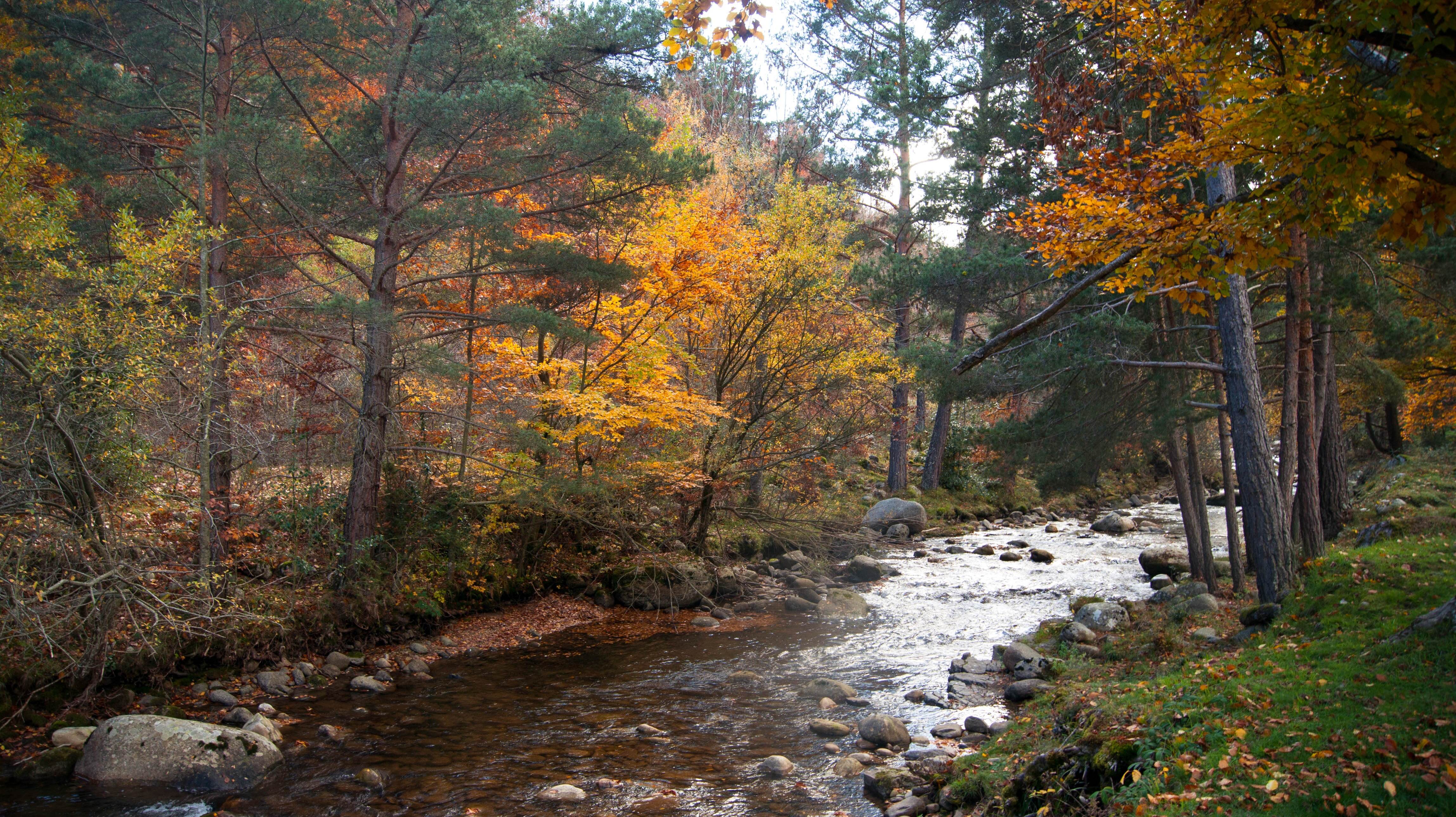 Morvin
Morvin, AL is a serene and picturesque locale nestled in the heart of Alabama. While it may be lesser-known compared to other destinations, Morvin offers a genuine taste of Southern charm and tranquility. Its lush landscapes and untouched natural beauty make it an ideal spot for those seeking a peaceful retreat away from the hustle and bustle. Whether you're looking to reconnect with nature, indulge in some quiet reflection, or simply experience the warmth of a tight-knit community, Morvin, AL welcomes you with open arms.
Places Around Morvin You May Like
I want to discover my
Alabama Sweet Spot by
Was this listing helpful?