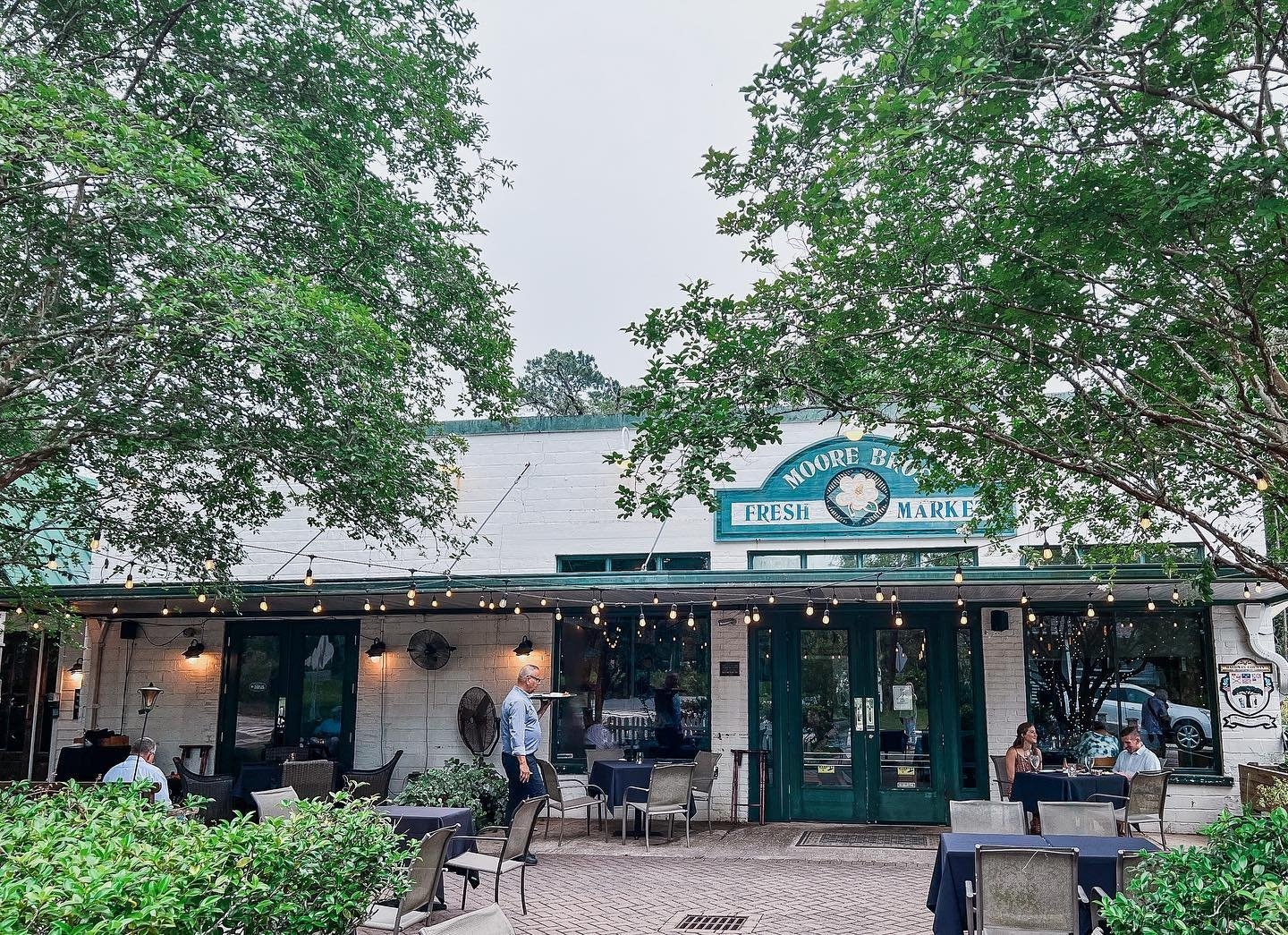 Magnolia Springs
Magnolia Springs, nestled along the enchanting Magnolia River in South Alabama, boasts a rich history dating back to its Spanish land grant in 1800. This charming town, recognized as Alabama's prettiest, combines Southern hospitality with a unique river route for mail delivery. The heart of Magnolia Springs is exemplified by its Victorian gem, the Magnolia Springs Bed and Breakfast, offering a taste of Victorian-era elegance. Dine at the renowned Jesse's Restaurant, where Gulf-fresh seafood and delectable dishes await.
Places Around Magnolia Springs You May Like
Where to Stay
Where to Eat
Upcoming Events
The Gulf Coast » Magnolia Springs
Magnolia Run
I want to discover my
Alabama Sweet Spot by
Was this listing helpful?