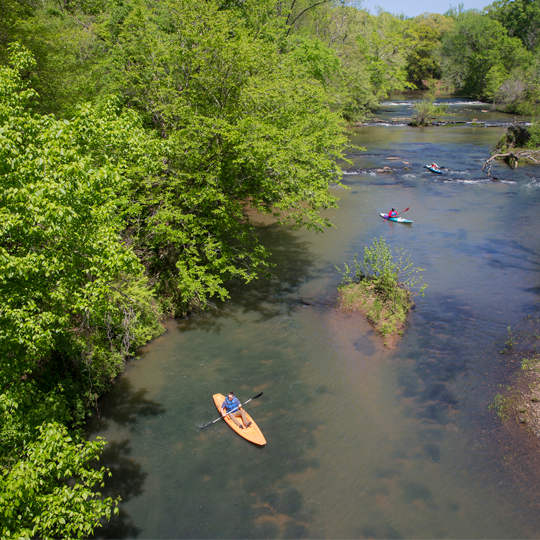 Loachapoka
Step back in time with a visit to Loachapoka, a quaint town that's a stone's throw from the bustling Auburn-Opelika region. At the heart of this historical haven is Pioneer Park, a sprawling museum complex that's more like a village from yesteryear. Here, you'll find everything from a faithfully restored Blacksmith Shop to the Loachapoka Gin Office, all set up to transport you to a bygone era. The park isn't just about static displays; it's a living, breathing space. Enjoy live music or take a painting class at the outdoor bandstand, and wander through the newly-installed gardens that bring history to life, including the Native American Garden that accompanies the latest addition, the Barnard-Newell Log House.
Venture into the Loachapoka Historic District and you'll find a treasure trove of Southern history. Stroll past 14 meticulously preserved antebellum homes, marvel at churches that have stood since the 1840s, or take a peek into a schoolhouse that's been educating locals for over a century. And if you time your visit right, you could partake in the Syrup-Sopping Day festivities in October, where the air is sweet with the scent of homemade syrup, freshly squeezed by mule-powered crushers.
Places Around Loachapoka You May Like
What to See & Do
I want to discover my
Alabama Sweet Spot by
Was this listing helpful?